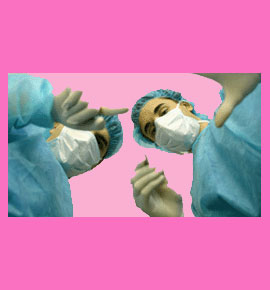 Body lift is a general term for cosmetic surgery procedures that seek to raise the anatomical placement of a particular bodily structure or region. This goal is usually accomplished by removing excess skin and/or fatty tissues from either the upper or lower body, or both. The technical terms for bodily lift include lipectomy and skin excision, although many doctors simply choose to use the common name, as well. Although very invasive and costly, skin and fat removal techniques are incredibly effective at changing the aesthetics of the overall anatomy and enjoy a very high satisfaction rating among treated patients.
This guide examines all varieties of anatomical lifting procedures.
Types of Body Lift
There are 3 main varieties of bodily lift and several regional-specific procedures used to adjust the aesthetics of the anatomy:
Full anatomy lift deals with problematic issues on the entire body, including the torso, neck, legs and arms.
Upper anatomy lift concentrates on the breasts, back, chest, shoulders and upper arms.
Lower anatomy lift concentrates on the abdomen, pelvis, buttocks and thighs.
Regional variations of bodily lifting include: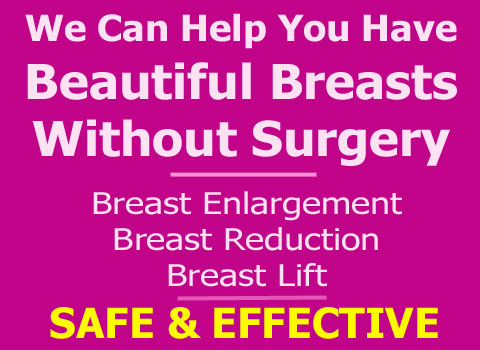 Facelift is used to reduce wrinkles on the face and neck. Facelift is further broken down into fully and minimally invasive techniques and nonsurgical lifts.
Neck lift is used to remove wrinkles and treat turkey neck. Neck lift can treat skin only or may also deal with underlying tissue issues.
Brow lift is a forehead-specific facial lift technique.
Arm lift is used to remove excess skin and fatty tissue from the upper and inner arms.
Thigh lift is used to treat excess skin and fatty tissue in the upper legs and lower buttocks.
Procedural Details for Various Lifts
All true anatomical lifts will involve invasive incisions, some of which may be very large and long.
Lower body procedures will typically involve incisions at the belt line and pubic line, as well as possible incisions on the inner thighs. Surgeons will typically follow natural contours and creases, in order to reduce the visual presentation of scarring.
Upper body procedures will use an incision at the bra line, typically around the entire body.
Regardless of where the incisions occur, excess skin and fatty tissue will be completely removed and discarded. The underlying musculature may be tightened and secured and the remaining skin will be brought together and sutured.
Scarring from these procedures is usually extensive, but can be well-hidden from casual view by talented surgeons.
Recovery is difficult, painful and time consuming. During this recuperation time, patients are greatly limited in what they can accomplish physically.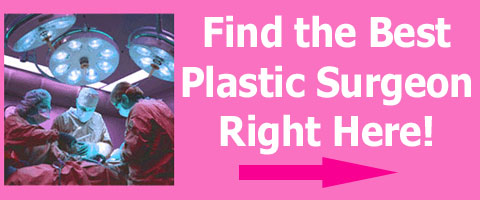 Body Lift Considerations
Anatomical lifting techniques are excellent for anyone who has unwanted loose skin or hanging fatty tissue deposits.
The technique often involves liposuction to completely remove fat from treated areas and can produce a body which is very different from the one seen prior to surgery.
Most patients, who undergo anatomical lifts on the body, have lost a tremendous amount of weight, often through bariatric surgery.
Other women who undergo abdominal lifting operations have had children and have been left with the scars to prove it.
Lifting can restore a beautiful physique for people who have already lost the weight, but simply can not be free of hanging skin.
To learn more about undergoing anatomical lifting, consult with a specialist in the field and make sure they are a board certified plastic surgeon.