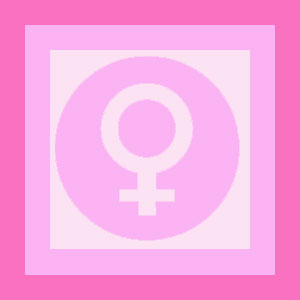 Breast enhancement products are the most popular method of non-surgical breast enlargement. Many women do not want to undergo cosmetic surgery, but still want to increase the size and fullness of their breasts. Although some noninvasive breast enhancement modalities work well, many are ineffective, fraudulent and possibly even dangerous to your health. When it comes to home-use enhancement products, let the buyer beware.
This essay provides guidance on researching and purchasing these often unproven methods of breast improvement.
Effective Breast Enhancement Products
The Brava system is perhaps the best overall non-surgical breast enlargement device. The system is not cheap, but works well for most women and can sometimes even be re-sold, to recoup some of the cost.
This method requires both time and patience and might be inconvenient and uncomfortable for certain lifestyles. Women generally have good experiences using Brava and so far, it gets our recommendation as the most universally successful non-surgical breast augmentation product.
Of course, push up bras and breast forms work great, but do not enact any actual change in the anatomy. However, for a temporary boost, there is nothing easier or more effective for creating the illusion of bigger breasts.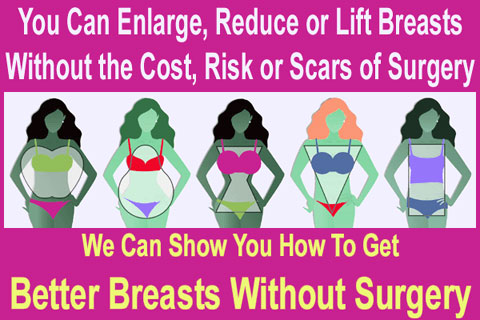 Questionable Breast Enlargement Products
There are a plethora of other products available to increase breast size. Many of these are either topical, or taken orally, and usually contain a mixture of herbal and/or pharmaceutical ingredients.
Breast enlargement creams and breast enlargement pills are sold by hundreds of different companies online. While a few of these products might work for some women, the majority are simply ineffective. Many of these products are very expensive and women are advised to shop carefully, to avoid getting ripped off.
Hypnosis CDs and DVDs are another option for home-based breast enhancement. It is advisable to talk to your doctor before using any uncertain augmentation product.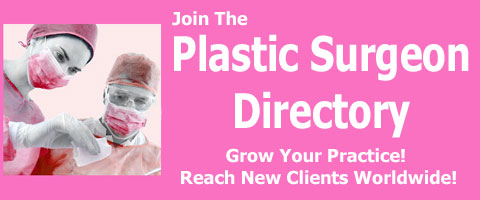 Breast Enhancement Product Results
While the non-surgical enlargement business is booming, it remains a largely unregulated industry. Women should exercise extreme caution with products which make unrealistic claims. If the product was really as good as it says, everyone would know about it.
If you do come across a promising product, please drop us a line and let us know about it. We would love to be able to recommend other products with absolute sincerity, but at this point, we can only stand behind Brava and a small handful of others.