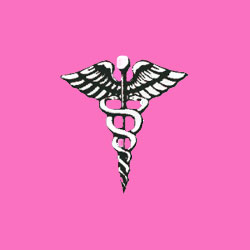 Women wanting to experience significant breast enlargement without surgery have numerous options available to them. One of these options is ideal, while others offer possible solutions for some women, but not others. Unfortunately, most nonsurgical breast enhancement products and services are completely ineffective and some even pose problematic risks to both physical and financial health.
This commentary deals with methods of breast enlargement which can be accomplished at home, without the need to undergo any invasive therapy.
Breast Enlargement Without Surgery Considerations
In order to realize a good result from any noninvasive breast enlargement modality, you must be very realistic about your goals and expectations. No nonsurgical method will even come close to providing the predictable and dramatic results offered by breast augmentation surgery.
If you are only seeking a small increase in size, and will be very happy with any difference, then you are an ideal candidate to explore nonsurgical options.
If you feel like you need a complete overhaul and desire much larger breasts, then you will likely be disappointed with anything except surgical placement of breast implants.
At least most nonsurgical methods are not too costly and may provide enough of a difference to satisfy your minimum breast enhancement goals, without the risks associated with enlargement operations.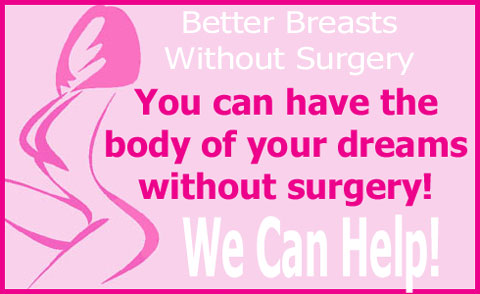 Noninvasive Breast Enlargement Treatments
There are far too many nonsurgical methods to possibly detail in full here. However, We can share some of the best (and worst) possible choices, based on vast experience working with many women who have used nonsurgical breast enlargement to satisfy the internal and external motivations for wanting larger breasts:
The BRAVA system is our favorite nonsurgical method, due to its proven track record and easy resale possibilities.
Breast enlargement pills and creams are typically a waste of money, although a few might provide some benefit for a minority of women.
Hypnosis is an alternative solution which has proven itself to have worth for some women.
Birth control pills and other forms of hormone based breast enlargementare effective at increasing size, but also have other (positive and negative) effects.
Breast forms, silicone breast pads and pushup bras can provide the illusion of bigger breasts, but do not actually increase size at all. These are terrific short-term solutions, but can not address any of the emotional issues of desiring larger breasts.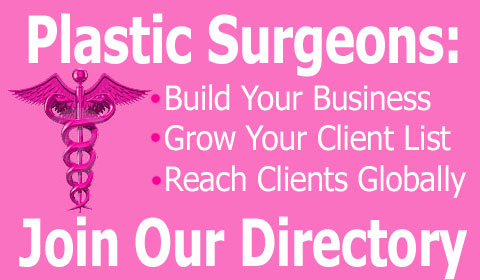 Breast Enlargement Without Surgery Expectations
Nonsurgical breast enlargement is a market known for attracting controversial treatments and products. Many opportunistic companies hope to capitalize on ignorance and a strong desire for results, despite what logic dictates about the likely outcome of treatment. Don't be fooled by hype or fake results. Make sure to investigate the legitimacy of any product before purchase and never be deceived into buying a large supply of any unproven pill or cream.
BRAVA breast enhancement is the best and safest bet for a nonsurgical boost in size. The therapy will take time, effort and maybe a bit of discomfort, in getting used to the device, but it should pay dividends in terms of predictable, modest results. Best of luck!
You can enlarge your breasts without surgery safely and extremely effectively. In fact, nonsurgical enlargement is the easiest to achieve of all noninvasive breast enhancement objectives. We detail the best practices for you in our best selling book: Better Breasts Without Surgery. You can get immediate help with your breast enlargement needs around the clock, worldwide.