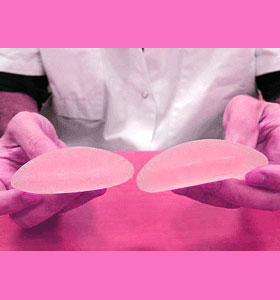 Learning all the breast implant facts is a crucial part of making a wise choice, when considering if breast augmentation surgery is right for you. A great number of women are very interested in increasing their breast size, yet are very nervous about things they have heard concerning the safety of prosthetic implants. Many women are also worried about the actual surgical procedure and the risks that invasive body modification presents.
Both of these concerns are valid, which is why taking the time to research breast implants and the options for implant placement are so critical to making the best decision for your own specific needs.
Seeking Out Breast Implant Facts
The first thing to do is make yourself a list of all the concerns you may have about breast implants.
Are breast implants safe?
How long will they last?
What type is best?
There are so many questions that may come to mind. Once your list is prepared, go about addressing each worry by researching that topic individually. The internet is a great place to do this, as there are many quality websites, just like this one, with the answers to many frequently asked questions.
Additionally, any point which remains a worry can be discussed with your doctor, if you decide to schedule a consultation.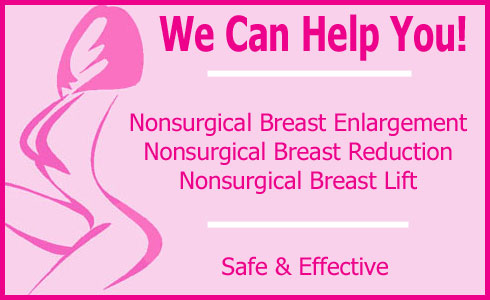 Understanding Breast Implants
When it comes to breast implants, there is much hype and myth out there, being perpetuated by a multitude of sources, for various reasons.
Some of this misinformation is commercial in nature, trying to get women to spend money on a particular product or service.
Other misinformed sources base their "facts" on illogical assumptions, antiquated information or unscientific research.
A few sources make up the information to suit their own needs or base entire articles on third-hand unverified reports.
Make sure to consider the source of any information you read, before placing too much credence in its conclusions.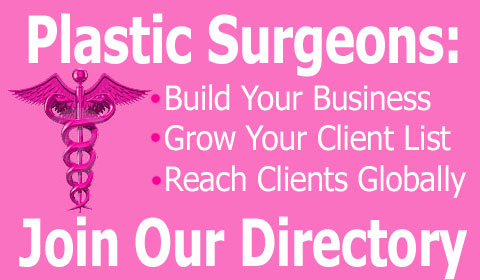 Objective Analysis of Breast Implant Truths
As a patient advocacy resource, we want you to be happy with your decisions. We believe that the mind and body work together in all things and cosmetic surgery is one application which can help unify the 2 separate entities into a cohesive and satisfied being.
That being said, there are also a great number of non-surgical breast enhancement methods available and no one solution is universal for all women. The most important part of your decision making process is that the choice is yours to make. No one can take that freedom from you, whether you are pro-implant or against the very conceptual idea of implants.