Welcome to our breast implants FAQ resource page. Here we have compiled many of the questions we get day to day on our breast Q & A page and the answers we usually provide. If you have a typical question about breast implants, there is a good chance you will find the answer here.
If your question is not covered, feel free to look for any word or phrase on the site using our convenient search bar in the right column.
Breast Implants FAQ Regarding Placement
Q: What is the best way to get breast implants put in?
A: Each method has its own distinct pros and cons. Periareolar and inframammary approaches are the most common, while transaxillary and transumbilical have certain unique benefits not offered by other methods. It is best to research each option and compare you own wish list to the offerings of each approach. See our breast implant incisions resource section for details.
Q: How much does the surgery cost?
A: The cost of breast implants varies greatly, depending on many factors, including the geographical location of the operation, the doctor performing the procedure and the type of implant and surgical approach chosen. Prices range tremendously, so it is a good idea to shop around.
Q: What is better under the muscle or above the muscle?
A: Each breast implant placement has different advantage and disadvantages. Some surgeons are also better at one approach than the others. This is yet another question to be researched and discussed with your doctor. Remember that you have other choices as well, like subfascial and subpectoral.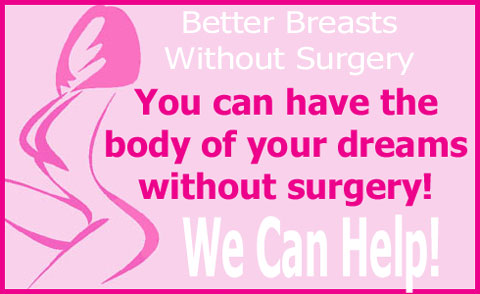 Breast Implants Questions and Answers
A: Implants themselves are generally considered to be safe. The surgery used to implant them demonstrates risks and has the potential for complications.
Q: Should I get saline or silicone?
A: This is a very personal decision. Saline breast implants are far more popular in the United States, while silicone is more popular worldwide. Remember that even saline implants are made from a silicone shell. In general, saline are easier to replace, but less durable than silicone breast implants.
Q: Will my implants last forever?
A: No, not likely. Most women will need to replace their implants at least once during their lives. Some women may require multiple replacements. Implant type and lifestyle choices will certainly affect the lifespan of breast implants.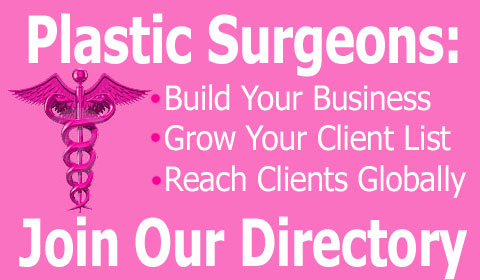 Answering Breast Implants Frequently Asked Questions
Many women have a great number of questions about breast implants. Some are interested in getting implants to increase their breast size for the first time, while others have already had the operation and have questions about their current implants.
Remember to research all your options carefully before undergoing any cosmetic procedure and talk to your doctor if you have any questions or concerns with your present implants.
When you take the time to do everything right, you increase your chances for a satisfying breast augmentation experience exponentially.