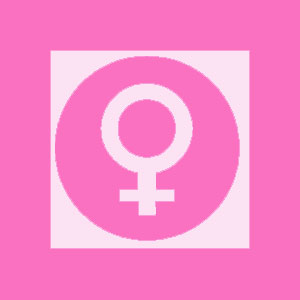 Breast implant satisfaction ratings are always a popular topic, since so many women are curious how life will be, once they undergo surgery. Many women write to us asking: "Will I really like my new breast implants, if I get them?"
Of course, there is no way for us to be able to answer this question universally, since the truth of the matter reveals that satisfaction rating is determined by many individual factors and personal preferences.
However, in the course of this article, we can advise how you may be able to increase the chances that you will love your new implants, if you decide that surgical breast augmentation is indeed right for you.
Range of Breast Implant Satisfaction Ratings
Here are some of the positive comments offered by women who have undergone breast enlargement surgery and felt satisfied with their results:
My new breasts are more proportionate.
My new breasts are firmer, fuller and lovely.
My new breasts have made me feel better about my body.
My new implants have helped me overcome a breast abnormality.
My new breasts have made me more successful in my career.
My new breasts have enhanced my love life.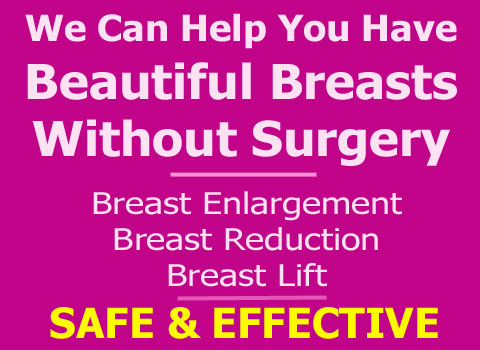 My new breasts have increased my self confidence.
Here are some of the negative comments offered by women who have undergone augmentation mammoplasty and felt dissatisfied with their results:
My new breasts are too large or too small.
My implants feel weird and unnatural.
I do not like the scars.
I am worried about the safety of my new implants.
The doctor did a terrible job. They do not look right.
Improving Satisfaction Ratings
As you can see from the above examples, there are common themes for both the positive and negative comments.
Need some help recognizing the pattern? Ok, no problem.
Most women who enjoy positive results have done their research and considered why they want implants to begin with, as well as the pros and cons of their decision. They have balanced the equation and deemed themselves as good candidates.
Additionally, the patients with positive outcomes researched all their options for implants and took their time in choosing a cosmetic surgeon.
In most cases, women with negative comments did not do these things or certainly did not do them adequately.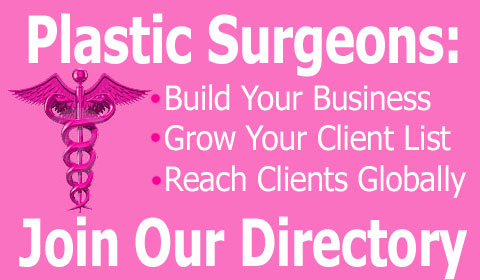 Analyzing Breast Implant Satisfaction Ratings
The goal of this article is not to persuade anyone to get or to pass up breast implants. The message, instead, is a simple one:
Do your homework.
Statistics clearly show that the more research work a woman invests in her surgery, the greater her chances for achieving a satisfying result. The more she knows, and the more time she takes to weigh her options, the better her chances of making the right choice for her.
Breast implants are inanimate objects and do not influence the satisfaction rating of most post-operative women. Instead, it is the choices these same women make during their surgical journeys which dictate how well they will like their new breasts.
To maximize your chances at loving your new body, please:
Be sure that breast implants are indeed right for you.
Choose the right plastic surgeon.
Find the best combination of implants and surgical procedure.