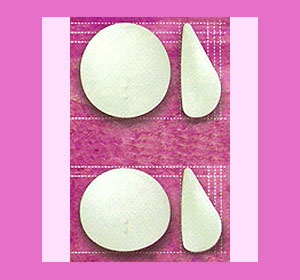 There are many breast implant options to consider before undergoing surgical breast augmentation. Modern surgical breast enlargement is a very diverse industry, offering patients a complete range of procedures, implant types, implant placements and incision locations, providing a sometimes confusing path to navigate in the quest to find the ideal augmentation approach.
This guide will help patients to better understand their many options, when it comes to implant prostheses and augmentation procedures.
Wide Range of Breast Implant Options
There are 2 main considerations when choosing the best implant for your particular needs and expectations:
Saline breast implants do have a silicone shell, but do not have any artificial filler material to contend with. Saline implants are more likely to rupture, but less likely to cause capsular contracture. Saline implants are more flexible in their implantation approaches and are easier to replace if and when they rupture or leak.
Silicone breast implants come in traditional silicone gel filled styles and the more common and safer cohesive gel profile. Cohesive silicone gel breast implants should not rupture or leak, since their construction is that of a jelly solid, rather than a gel filled shell. Cohesive silicone implants are almost indestructible and have been called the finest breast prostheses ever made.
Both materials come in a wide range of options including shape, size and texture.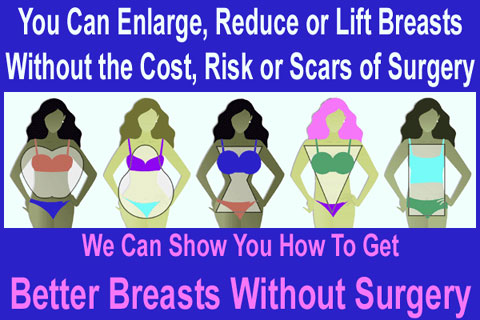 Procedural Options
Breast augmentation procedures can further complicate the enlargement process offering even more choices which need to be made in order to achieve the best results:
Inframammary breast augmentation uses a breast fold incision to place implants. This is the original technique used and is still very popular, despite various potential complications, including deterioration of the breast crease structure and obvious scarring.
Periareolar breast augmentation is also ultra-common, despite sometimes obvious breast scarring and the increased chance for infection, nipple sensitivity issues and breastfeeding complications.
Transaxillary breast augmentation is unique in that it was the first off-the-breast approach to surgical enhancement. This technique is still moderately popular, especially in Europe and Asia.
Transumbilical breast augmentation is the latest and potentially greatest development in enlargement operations. This approach completely hides the scars and further reduces potential complications in the breast. However, the operation is limited to using saline implants only.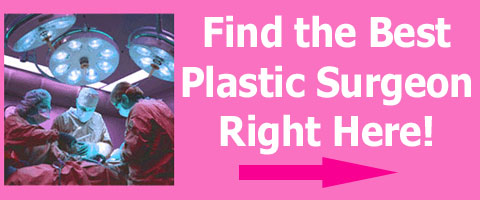 Weighing Implant Options and Making Informed Choices
Remember that once the implants have been selected and the procedure decided, then the choice of placement must still be chosen.
Every doctor recommends different placement locations, with submuscular being most popular and subglandular second most common.
Subfascial and dual plane are less utilized, but potentially valuable options for some women.
Remember to discuss all your options with your surgeon to find the absolute best combination for your particular needs and wants.