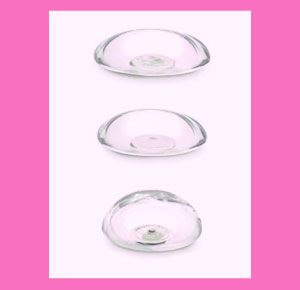 Choosing breast implant size is one of the most challenging facets of undergoing breast enlargement surgery. The vast majority of women have a difficult time choosing their exact size and this choice is usually the one aspect most regretted post surgery.
Breast Implants come is a huge selection of sizes, shapes and profiles. The choices can seem endless for many women.
Learning the facts about implants, and breast augmentation in general, is a good way to prepare yourself to make this often difficult and confusing choice with confidence.
Help Choosing Breast Implant Size
Implants are generally available in sizes ranging from 100cc to 1200cc, depending on style and material.
Typically, silicone breast implants do not come as large as the biggest saline implants, due to surgical incision requirements.
Remember that silicone prostheses come pre-filled and therefore require longer incisions to place large size implants.
Saline breast implants are inserted empty and filled once in the body, so the size of the actual implant barely influences the type or size of the necessary incision.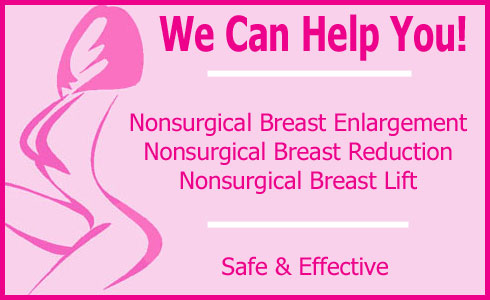 Criteria Used for Choosing Breast Implants
Size should be determined by considering all the criteria a woman is trying to achieve by undergoing breast augmentation:
Are you looking for a natural look or an obviously enhanced appearance?
How big is your natural frame size?
Do you need more width or more forward projection?
Do you have enough organic breast tissue to cover the implants?
Will your choice of size fulfill your reasons for getting implants?
It is very important that you make up your own mind, when it comes to implant size. Too many women alter their choice because of the influence of their significant other, or some social pressure, leading to a choice they might regret later on.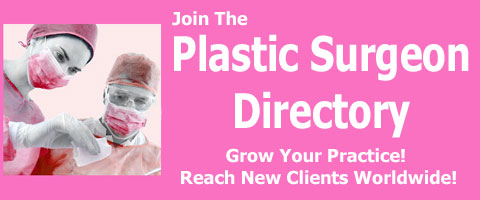 The Choice of Breast Implant Size
The number one post-operative complaint from surgically-enhanced women is that they should have gone larger. Many times a woman will narrow their size choices down to a range of 2 or 3 models and often eventually choose the smaller. This seems to be a mistake in 99% of cases.
Most women are generally happy with the look and feel provided by their surgery, but would like to have chosen a larger, and sometimes significantly larger size, for their actual implants. Consider your real expectations carefully.
Remember that implants look 20% smaller when they are actually placed inside your body. Most of all, talk to your doctor for their recommendation. Although most cosmetic surgeons leave the actual choice of size up to their patients, they will be able to offer excellent advice and guidance to help you through the process.