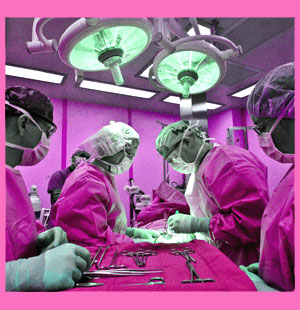 Learning and understanding some vital breast lift facts is absolutely essential before seriously considering having this invasive operative procedure performed on you. Breast lift surgery has become one of the most sought after cosmetic procedures in existence today, with more and more women choosing to improve their natural breasts with an uplift, rather than resort to breast implants for enhancement.
Breast lift is the ideal solution for women who generally choose substance over quantity and organic over artificially augmented.
Surgical Breast Lift Facts
Breast lift is inherently a surgical technique. There are many varieties of lift, ranging from the least invasive crescent lift to the most invasive full mastopexy, with many steps in between.
Many women choose moderate lifts for smaller breasts, or more conservative results, with the periareolar lift being very common, especially as an add-on to a breast augmentation operation.
For women who require substantial boost, we generally recommend looking for an expert in the vertical lift, since this procedure can accomplish almost as much as the anchor incision procedure, without needing the extra inframammary incision which can be problematic in many cases.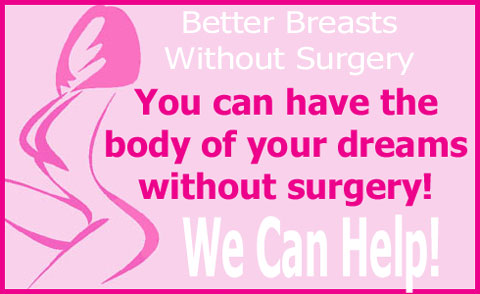 Nonsurgical Breast Lifting
Non-surgical breast lift is a very limited industry. There are a number of laser breast lift treatments available, but most are proven to do little, if anything, to enact permanent results. Some treatments may provide very conservative benefits, but studies have not shown how long the results will last.
Breast feather lift is another approach, but once again, this technique has its downside, as well. It can only be used for certain size and condition breasts and is still a surgical procedure. However, it lacks an incision and should not scar breasts noticeably.
Of course, diet and exercise can help tone and lift breasts, but this process is aesthetically limited by far too many factors to list.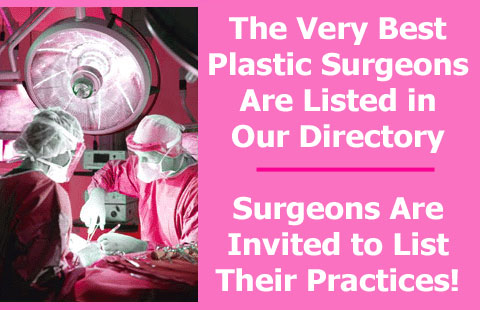 Breast Lift Facts Inspire Courage
Breast lift is an ideal solution to gravity, age and childbirth issues common in the bosom. Ptosis is a huge concern for many women and a lift will improve not only their physical anatomies, but also their emotional wellbeing and self esteem.
Learning all the facts about breast lift will help you to make an enlightened decision as to the best technique for your needs. The more you know, the better you will interact with your cosmetic surgeon during the consultation.
Additionally, knowledge eliminates fear by answering nagging questions and concerns with statistical evidence for reassurance. Take your time to research every possible option and then narrow down your choices to find the perfect breast lift for your expectations.