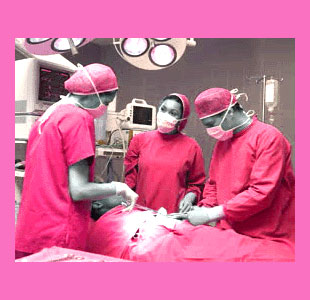 There are general and specific breast lift risks which should be understood and planned for, well in advance of undergoing the actual surgical procedure. Choosing the right surgeon and the ideal mastopexy procedure to fit your individual needs are the most important factors in preventing unexpected and unwanted post-operative complications. Once you have made your choice of surgical technique, learning the facts about your procedure is also a crucial part of minimizing the associated risks of breast lift surgery.
This discussion will help you to recognize risk factors, well in advance of your actual procedure.
General Breast Lift Risk Factors
Mastopexy, like all surgical procedures, has some inherent risks. Problems can occur during the actual surgical procedure or at any time during the recovery process. The most common of these risks include:
Allergic reaction to anesthesia is serious. Severe reaction may induce potentially fatal anaphylactic shock. This can result from local or general anesthetics utilized during surgery.
Risk of blot clot is always present. Clots can contribute to heart attack, stroke or pulmonary embolism and can be fatal.
Excessive blood loss is rare, but can occur. Continued blood loss is also possible after surgery and might require an additional surgical procedure to stop internal bleeding.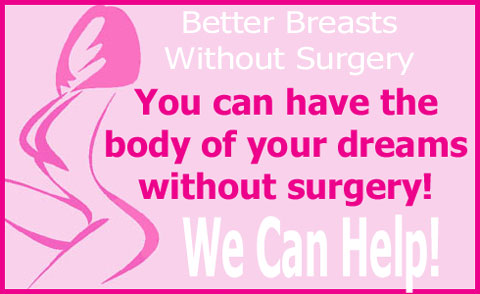 Infection is one of the main post-operative cosmetic surgery complications. Infection can result from poor operating conditions or poor aftercare of the surgical wounds. Serious infections can last for an extended time and may require aggressive treatment.
Procedure-Specific Health Risks
Procedure-specific risks are also a very real concern for patients undergoing mastopexy surgery. Some risks are more likely to occur using particular surgical techniques, while other risks are applicable for all breast lift procedures:
Poor surgical results can disappoint any patient. Proper planning of the surgery and realistic expectations will usually prevent this occurrence.
Nerve damage or breast gland damage can occur, hindering or preventing sexual response and sensory capacity in the breast or nipple. Loss of erect nipple response is possible. Complete numbness in the breast or nipple is rare, but also possible. Temporary loss of breast sensitivity is very common.
Reduced ability or complete inability to breastfeed is possible, due to damage to sensitive nerves and breast tissues. This might be the result of injury to the nipple or the glandular structures inside the breast.
Breast scarring is likely to occur, but varies in visibility. More invasive procedures will often produce more noticeable scars. Keloid scars are also a concern, especially for women with black or dark skin tones.
Scar tissue might occur and can have minor effects on future mammography results. Scar tissue can sometimes produce false positives and might even conceal potentially harmful growths from early detection methods.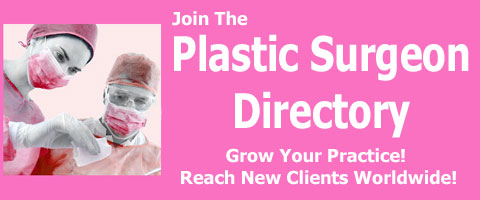 Discussing Breast Lift Risks
Understanding the risks of your planned procedure is very important, so that you can proactively do everything possible to reduce the occurrence of any unplanned and unfortunate events.
Even with the best planning, some risk is always present with any surgical procedure, but the incidence of complications is still quite low.
The best and most conscientious cosmetic surgeons will further help to reduce the potential for complications and ensure a terrific post-operative result. Make sure to discuss all general and specific risks with your doctor before agreeing to undergo any surgical procedure.