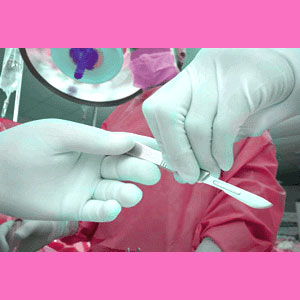 A breast lift specialist is a cosmetic surgeon who has devoted much of their practice to performing mastopexy procedures. Hiring a specialist is a great advantage when undergoing breast lift surgery, since they offer extensive experience and unparalleled skills in your chosen operation. Mastopexy is a popular procedure and more surgeons are choosing to make this sought-after surgery the primary focus of their respective practices.
This essay details specialists in breast lift surgery and how these expert physicians can achieve the very finest results.
Qualifications to Be Called a Breast Lift Specialist
Mastopexy is considered to be one of the most difficult breast surgery procedures. It certainly combines elements of basic surgery, advanced scar reduction and artistic vision.
Beyond these already diverse requirements, the mastopexy specialist must also foresee how the lift will hold up in the future and enact preventative measures against the potential recurrence of breast ptosis.
Specialization in breast lift requires continuing study in the latest techniques and procedures. A truly talented mastopexy surgeon will be sought after and can charge high fees for their services, regardless of where in the world they decide to practice.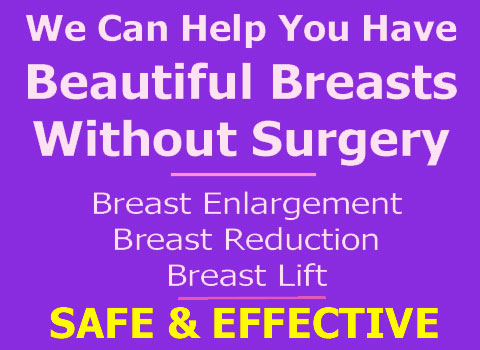 Choosing a Breast Lift Expert
Selecting a specialist is always a good option for any surgery. Experience is the most valuable attribute that a specialist brings to the operating table. Having literally "been there and done that" thousands of times, the lift specialist has seen all the anatomical variations and problems which are likely to occur and has achieved excellent results from a diversity of breast types.
If you can retain a lift specialist, then you are already one step closer to exceeding your expectations for your post-operative breasts. Make sure you have good communication with your doctor and judge them on both their results and attentiveness to meeting your needs.
Ask to see photos of women who have been surgically lifted before you; preferably women who had similar breasts to yours prior to surgery and demonstrate attractive post-surgical results.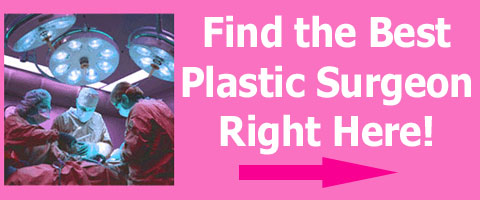 The Best Breast Lift Surgeons
Most people translate the word specialist as meaning extra $$$. Sometimes this is very true. However, the added experience and talent offered by a skilled specialist is always virtually worth the cost.
Cosmetic surgery is not cheap to begin with, so the extra cost to bring in the very best doctor should not be a major concern. Save a little longer and treat yourself to a breast lift which is sure to delight you.
Remember to be objective and don't buy into the hype surrounding a surgeon, if they do not feel right to you. Some doctors have become popular for reasons which are irrelevant to your needs. Make sure that your doctor will be willing and able to do their best work on you.