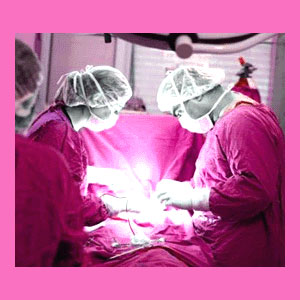 Breast lift photos can be a valuable part of planning any mastopexy surgery. Viewing real life illustrative examples of actual procedures can be a great way to determine how your new breasts will look after surgical correction. However, there are certain guidelines which should be followed in order to get the most benefit from the photos used to guide your choice of procedure.
This dialog helps women to find and utilize quality photos of breast lift, in order to better research their procedural options.
Breast Lift Photos on the Web
Spending a few minutes looking at online photos is a good idea, just to see the general results of breast lift surgery. Spending hours looking at pictures of other women's surgical procedures is not needed, nor advised, as it can overly complicate your decision making process.
The best method of utilizing pictures of mastopexy surgery is to ask your plastic surgeon for photos of their work on actual patients who had similar breast shape, size and ptosis condition to your own, prior to surgery. This will help you to determine if the doctor has achieved good results with these patients and also give you a realistic idea what can be accomplished on your particular breasts.
This is a much more efficient and realistic way of determining how your breasts might look post-surgery.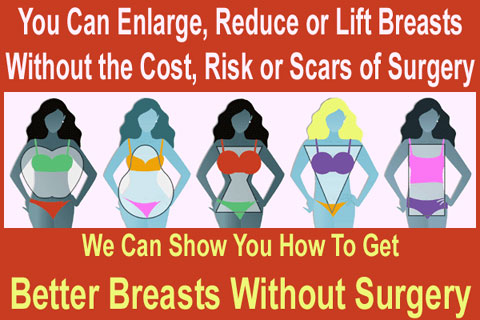 Virtual Reality Breast Lift Images
Using virtual cosmetic surgery technology, on the surgeon's computer, can also help to give an approximation of your breast lift results. The doctor will photograph your breasts and upload the files into their computer. The computer will then be provided with the parameters of your proposed surgery and will alter the photo to fit the anticipated results.
This virtual before and after program is a nice touch and can actually give a very accurate picture of how you will look after the mastopexy. Some programs can even rotate the image, showing a 3D perspective of your breasts from any imaginable angle.
In addition, scar reduction procedures can be included to approximate how the surgical scars will look immediately after surgery, once fully healed and after a scar minimization technique has been applied.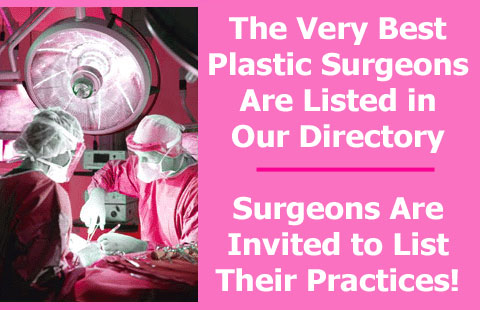 Breast Lift Photos as Aesthetic Guides
There are a ton of websites which feature nothing useful except a huge amount of before and after pictures of nameless, faceless women who have received breast lift procedures. Although looking through these might be a way of spending a few moments, it will not really help you to plan your own cosmetic surgery.
Seeing excellent results on a patient with a completely different set of breast issues than your own might actually make you preferential to a treatment which is not indicated for your own bodily criteria.
It is far wiser to find pictures of women who are similar to your physical condition before surgery and see for yourself the range of results available from different lift procedures.
This is by far the best way of using before and after photos as a real tool in choosing and planning your mastopexy operation.