A breast prosthesis is any product which serves to enlarge, repair, reconstruct or simulate an actual human breast. There are so many options when it comes to finding a prosthesis to fit your individual needs. In order to determine which type of prostheses is perfect for your expectations, you must understand the benefits and drawbacks of every option. Remember, there are surgical and noninvasive solutions for every woman and transgender individual.
This article will provide an overview of breast prosthetics.
Nonsurgical Breast Prostheses
There are a plethora of options when it comes to non-surgical breast enhancement and simulation:
Breast forms can be worn in any bra as a substitute for or addendum to real breasts.
Push up bras provide subtle enhancement with specially designed inserts or padding.
Prosthetic breasts can really be convincing, especially when constructed from medical-grade silicone.
Silicone breast pads augment natural breasts inside a bra or undergarment.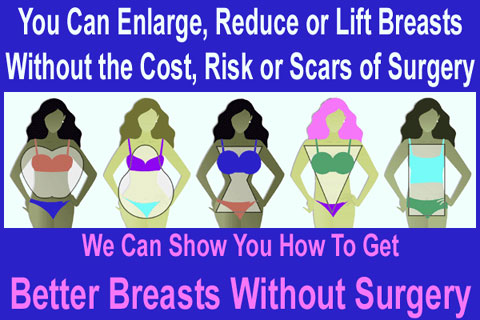 Surgical Breast Implants
Breast enlargement surgery is one of the most popular aesthetic operations in the world. Artificial breasts can be surgically implanted in a number of positions, through a variety of incision sites.
There is an operative procedure to meet the needs and expectations of almost every woman seeking surgically enhanced or reconstructed breasts.
Saline and silicone breast implants have come a long way since their early days. Constant research and development by surgeons and manufacturers have led to the most realistic and safe breast implants ever made.
Breast Prostheses Options
Discovering your most intimate needs, concerning breast prostheses, is the best way to help you decide which type of breast product is right for you.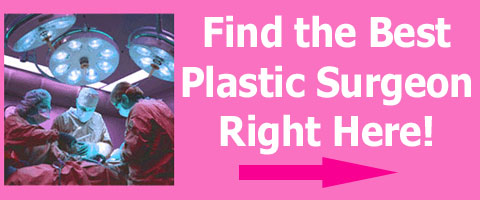 Non-surgical methods are economical and usually more convenient than surgery, but often lack the integration of becoming part of your actual body. For women who are not sure about what they truly want when it comes to breast augmentation, a non-surgical solution might be the best bet.
Women who really want to enlarge their breasts and understand the risks and benefits of breast surgery, should consider pursuing an operative solution. It is wise to interview several surgeons before making your final choice. Just because you like a doctor does not mean that they are best suited to perform your surgery. Talent and training varies greatly and it is vital to find the best doctor for your particular procedure.