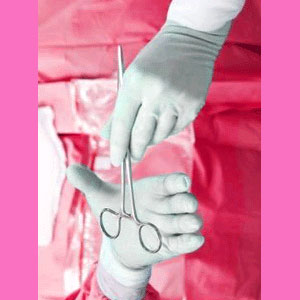 Breast reconstruction without implants is an organic option for women who want to rebuild a lost or damaged breast using 100% natural tissue. All-natural breast reconstruction has become a very popular choice and many surgeons offer a variety of procedures to rebuild the breast, without using any prosthetic devices whatsoever.
This investigation of organic reconstruction mammoplasty teaches women about their possible procedural options for rebuilding lost or damaged breasts, without utilizing prosthetic implants.
Motivations for Breast Reconstruction Without Implants
Natural breast reconstruction is also sometimes called organic breast reconstruction. This involves harvesting tissue from somewhere on the anatomy and using that donor tissue to reconstruct a missing or damaged breast mound.
These operations can be performed as part of a mastectomy reconstruction or after traumatic injury to the breast. Occasionally, these procedures are used to build a breast in a woman who never developed at all, due to a congenital defect, such as hypoplasia.
All-natural tissue reconstruction allows women to use muscle and fatty tissue to rebuild their bodies, rather than prosthetic breast implants. This is preferable to many women who fear the risks or complications sometimes associated with breast implants or who simply want to remain 100% organic.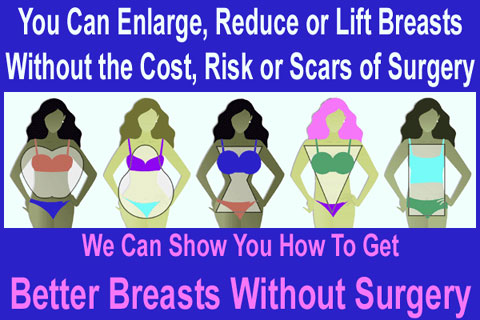 Methods of Organic Breast Reconstruction
The TRAM flap procedure is the most commonly used approach. This operation utilizes parts of the abdomen to create a new breast mound. It is sometimes known as a tummy tuck breast reconstruction, since it also has the added benefit of reducing fatty tissue around the midsection.
Latissimus dorsi flap is the next most popular technique used to rebuild breast tissue. This procedure utilizes parts of the anatomy located on the middle back and flank.
Free tissue grafting is rarely performed, due to the complex nature of the surgery and higher risk for tissue rejection. This operation is reserved for exceptional circumstances in which the woman is contraindicated from the TRAM flap or LDM flap procedure.
Breast Reconstruction Without Implants Tips
It is crucial for many women to have the opportunity to rebuild what nature, violence, trauma or disease has taken away. Modern plastic and reconstructive breast surgery is a miracle for women who have lost a breast and provides them with a new beginning and a restored anatomy. Many women choose breast implants as an easy and effective solution to their breast reconstruction needs. However, some women prefer to remain as nature made them: 100% organic.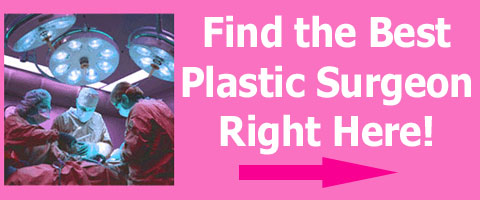 Plastic surgeons want you to be happy with your new breast and will do everything possible to ensure good results. It is very important to research all your options when it comes to rebuilding a missing or damaged breast and finding the technique which will provide the best outcome for you. If you need help, talk to your surgeon. Make sure to take an active role in your own care by asking questions and learning about all the possible methods of reconstruction. Once you have all the facts, choosing the ideal surgical approach should be easier and will certainly provide optimized personal satisfaction.
There are many alternative options when considering breast reconstruction without implants. We detail all of these choices in our wonderful book: Better Breasts Without Surgery. You can get the book from anywhere in the world, 24 hours a day, for immediate assistance.