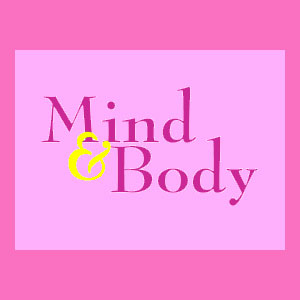 A breast reduction bra is also commonly called a minimizing bra. These undergarments are used to reduce breast movement and projection, thereby giving the appearance of a slightly smaller size. Minimizing bras are most often worn when a women wants to downplay the size of her breasts or enjoy a bit more support than her usual bra provides.
This essay provides a guide to buying and using reduction-style bras. Alternative options to controlling large breasts are also explored.
Breast Reduction Bra Utilization
A reduction bra is useful in preventing overly large breasts from becoming the center of attention. Many women like to wear a reduction bra to work or for occasions when a professional appearance is preferred.
Most reduction bras are not very trendy looking and some might really remind you of the bra your grandmother wore. However, a reduction bra is very useful for controlling breasts which are just too much for you to handle in some situations.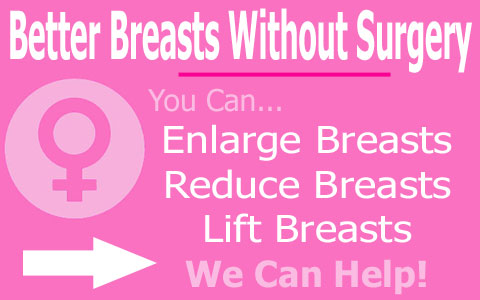 Breast Minimizing Bra Problems
The largest breasts will not benefit much from a minimizing bra. Even if the apparent bulk is decreased a size or 2, big breasts will still remain prominent.
Some women really find these undergarments quite restrictive and can not get used to the compressed sensation provided by the product.
A quality reduction bra is typically about twice the cost of a normal bra, although this is still a small price to pay, if your experience with the undergarment is good.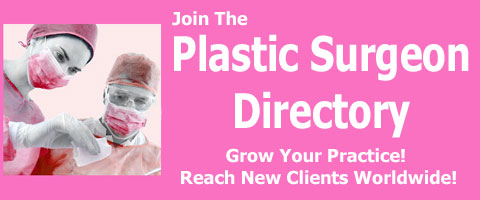 Can a Bra Really Provide Breast Reduction?
Nonsurgical breast reduction is a limited field, to say the least. The most effective methods of reducing breast size are unfortunately almost all surgical.
While most women are scared of the idea of having a cosmetic breast surgery procedure, many realize the great number of benefits provided by the operation.
Among plastic surgery techniques, breast reduction enjoys one of the highest patient satisfaction ratings in the industry.
If you are undecided about the best way to minimize your breast size, consider talking to a cosmetic surgeon for more detailed information and advice.