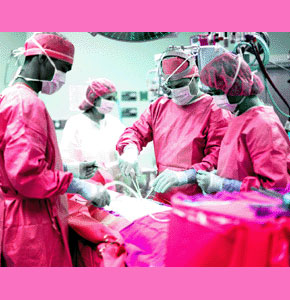 Breast reduction photos can be good tools for planning a reduction mammoplasty procedure, but they can also scare many potential patients into reconsidering their decision to undergo surgery. It is crucial to remember certain guidelines when looking through before and after photos of women who have undergone breast reduction surgery, in order to remain focused on your goal of achieving aesthetically-pleasing and more manageable breasts.
This treatise provides guidance for women on utilizing before and after photos of breast surgery in the most constructive manner.
Utilizing Breast Reduction Photos
Looking at tons of before and after photos online, or in your doctor's office, will give you a good idea what type of results can be accomplished with this life changing surgery.
You will be able to see the discomfort and physical problems experienced by many women prior to surgery. You can also see how their new smaller and firmer breasts have completely changed their overall shape and body image.
However, there are other considerations of before and after reduction photos which might register in your mind, giving you a conscious or subconscious uneasiness about the procedure. These are the issues which should be addressed before planning your own reduction procedure.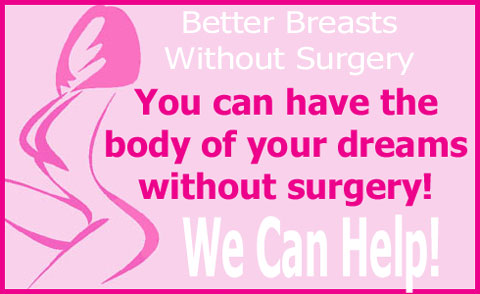 Problems with Breast Reduction Images
Looking at before and after pictures, one thing always stands out in the mind: Scars. Yes, scarring is a less pleasant aspect of the procedure and one of the primary risks of reduction mammoplasty, which is often highlighted in patient photos.
Most before and after photos are taken immediately before surgery, as well as soon after the procedure, so the incisions are still fresh. Although some healing has occurred, many of these women still have swelling and considerable surgical scarring visible. Post reduction photos taken a full year after surgery will look much more appealing than those taken 2 weeks post-operative.
Scars should fade with time, although some permanent scarring is likely. Swelling will go down after several weeks and the breasts will define themselves into a definite and pleasant shape in a few months.
Finally, you should consider more than just physical appearance. Remember the considerable pain and restriction associated with your overly large breasts. Now imagine all the pain and limitations being suddenly and permanently lifted.
These are all factors to consider when looking through before and after pictures of women with recently completed breast reductions.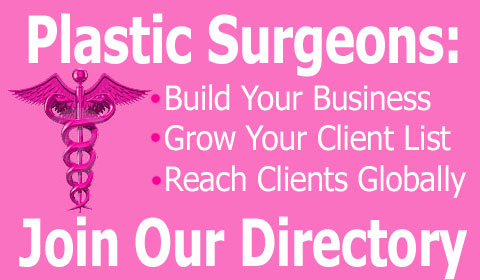 Using Breast Reduction Photos to Plan Your Procedure
Talk to your cosmetic surgeon about seeing how you will look immediately after surgery and how you will appear in a year from that time. Make sure to address preventative or post-operative scar reduction techniques, which can be used to eliminate visible marks.
Try to find women who have a similar body type to your own in their "before" photos. Also, find results which are pleasing to you in the "after" photos. Make sure to determine if these results will be possible in your own specific circumstances.
Finally, you might consider a virtual breast reduction prior to the actual surgical procedure. This is when your doctor photographs your body and uses specialized computer software to determine what you will look like after the operation. This is very helpful for women trying to decide if the procedure is right for them.