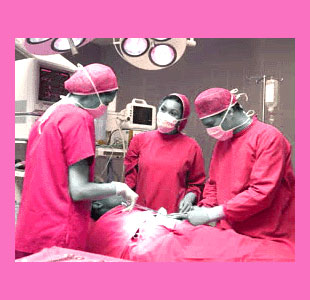 Breast removal surgery is a traumatic event for any woman to endure, but is sometimes a necessary part of treating some dire health conditions, such as breast cancer and extreme hypertrophic concerns. Today's women's health sector recognizes the considerable psychoemotional toll of losing a breast and has responded by minimizing the number of complete removal procedures performed each year in favor of less invasive options, such as lumpectomy, aggressive chemotherapy, hormone therapy and radiosurgery. However, in some instances, breast excision is still the best or only treatment option available for some women.
This essay details the mindbody effects of losing a breast. We will also look into the reasons why breast excision is performed and the alternative therapy choices that might be accessible for some patients.
Reasons for Breast Removal Surgery
As previously mentioned, the most common cause for breast excision is surely cancer. Certain types of aggressive breast cancers can spread quickly, making complete mammary removal the best or exclusive option to save the woman's life.
However, cancer is not the only reason why a woman may require a complete mammary removal procedure. Extreme and treatment-resistant breast hypertrophy may make removal necessary. This occurrence is rare, but has been known to occur within the medical literature, mostly to young women who are still developing.
The other typical causes cited for requiring mammary removal include certain other disease processes involving tissue necrosis or widespread and therapy-defiant breast infection.
Losing a breast is unbearably traumatic and physicians will try to exhaust all the less invasive options before recommending an excision procedure. This shows an increase in the recognition of the emotional consequences of removal, since in the past, breast excision was commonplace and was often the only therapy option offered.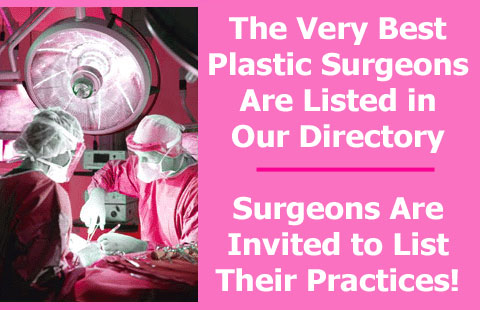 Breast Excision and Reconstruction Options
Complete removal of all interior tissue, including the breast glands, is only the first step for many women. Once the breast is gone, many patients choose to rebuild their bodies using some form of reparative surgery.
In a great number of cases, breast reconstruction can be performed at the same time as the removal, sparing the women from having to endure any time with a deficient anatomy. This immediate reconstruction approach has been known to reduce the emotional effects of breast loss considerably.
In many cases, the woman will have to wait some time before undergoing reconstruction surgery, due to the actual condition involved, surgical complications, the general state of her health or the extent of trauma to the surrounding tissue.
In some scenarios, the woman decides not to undergo reconstruction at all or puts off the decision far into the future. In these cases, monitoring the patient's emotional state is crucial, since the mastectomy scar will be a constant reminder of the loss and may make transitioning back to a normal life difficult for many women.
Of course, depending on the condition to be treated, less invasive therapies might be utilized in lieu of full mammary removal. Lumpectomy is the most popular alternative surgical intervention for cancer and has thankfully replaced radical mastectomy in a great number of successfully treated patients.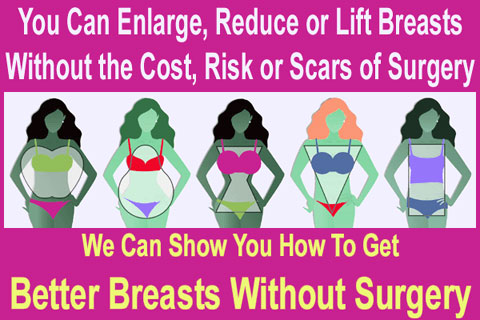 Emotional Effects of Breast Removal
Losing a breast is like surrendering a piece of yourself. It is simply devastating to mind and body alike.
Women are strong and can recover from anything, but they often require support in the form of emotional counseling, peer discussions and medical monitoring. Depression and thoughts of suicide do occur and may require pharmaceutical or psychoanalytical treatment.
Mammary reconstruction is proven to reduce the long-term emotional effects of the loss. This is precisely why reconstruction surgery is advised for most women, regardless of why they have lost a breast. In fact, this is also why the reconstruction procedure is covered under most major medical insurance plans.
To learn more about how to recover from losing a breast, or to find out options which may be able to prevent you from having to undergo complete mastectomy, talk to your doctor.