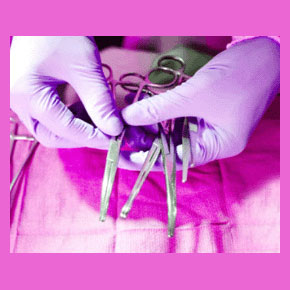 A mastectomy is the full or partial removal of one or both breasts via surgery. Mammary removal is most often performed to treat certain types of breast cancer, but can also be used for other reasons. Breast removal can be used as a preventative measure to avoid cancerous growth in women who are at particularly high risk for developing the disease.
Surgical removal of the breast can also effectively treat drastic hypertrophy conditions and problematic male breast tissue growth inherent to some types of gynecomastia.
Types of Mastectomy
Breast removal surgery comes in several form and levels of invasiveness:
Lumpectomy is also called wide local excision. This is the least damaging form of breast tissue removal.
Simple breast removal consists of elimination of the entire breast.
Skin-sparing breast removal is more common now that aesthetic breast repair has become a normal part of post-surgical mastectomy reconstruction. This procedure uses a small incision and leaves the majority of the breast skin intact, for use during the breast reconstruction procedure.
Radical breast removal consists of elimination of the entire breast, axillary tissue, lymph nodes, and underlying chest muscles.
Modified radical breast removal eliminates the breast tissue, lymph nodes and axillary tissue, but preserves the chest muscles.
Subcutaneous breast removal is a newer procedure which preserves the nipple and areola complex, while eliminating underlying breast tissue and cancer.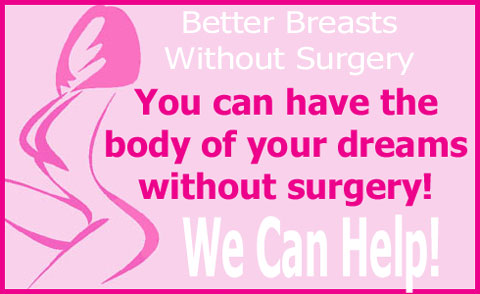 Psychological Effects of Breast Removal
Losing a breast is devastating. There are no words to adequately describe the feelings associated with breast removal.
Some women are fortunate enough to undergo simultaneous breast removal and reconstruction at the same time, so they never have to view their anatomy less than whole.
Other women are forced to wait for reconstruction, or do not ever undergo breast reconstruction, and have to learn to live with their loss. It is crucial for these women to receive the necessary psychoemotional help and support they need to recover from breast cancer; mind, body and spirit.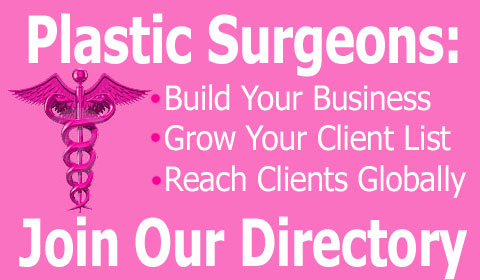 Surviving Mastectomy
Breast removal operations are better and safer now than ever before. However, they are still incredibly traumatic.
Any breast cancer survivor, who has lost one or both breasts, is a true heroine and has displayed valiant courage in the face of extreme adversity. It is no surprise that most women are not hardened by their loss, but enlightened by it, since their personalities have blossomed to a level previously unreached before the trauma set in.
There is life after breast cancer, but it is quite different from before. Just remember that different can mean better and that a second chance may just turn out to be the catalyst for a whole new beginning.