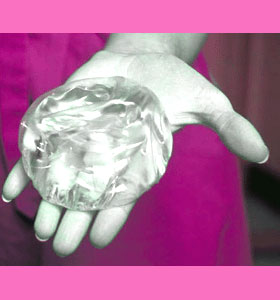 A broken breast implant is a nightmare for any woman who is not ready to revise her augmentation procedure. Many women are very happy with their surgical enlargement results and are devastated when one of their breast implants ruptures. Even though the replacement procedure is not complicated, there are still the normal risks of any plastic surgical procedure to contend with.
Preventing implant rupture is never a fool proof process, but there are some basic rules which can help to drastically reduce your chances of suffering a compromised implant shell. This article was specifically written to help accomplish this important goal.
Avoid Suffering a Broken Breast Implant
The following are good tips to follow in order to avoid damaging your beautiful new breast implants:
Plan your procedure carefully and consider any surgical factors which might contribute to implant failure. Saline implants are slightly more likely to break than silicone implants. The newest styles of cohesive silicone gel implants are almost completely immune to implant failure and will not break or rupture under normal usage.
Submuscular placement is riskier than subglandular placement. A good compromise might be subpectoral placement.
Avoid trauma to the breast. Aggressive squeezing, impacts, constriction or compression can all cause implant rupture. Breast implants are very strong, but they are not immune to the effects of physical force. Car accidents, falls and sporting injuries are all problematic when it comes to breast implant patients.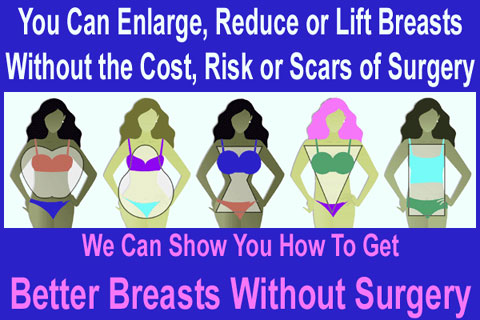 Follow your doctor's directions when it comes to postoperative care to prevent capsular contracture. Rarely, serious contracture can lead to implant failure and subsequent rupture.
Remember that overfilling or under-filling saline implants might contribute to implant rupture. Too much filler solution can cause abnormal pressure on the outer implant shell. Too little filler can cause creases to appear, leading to weak areas of the shell which will eventual rip, causing implant breakage.
Fixing Compromised Breast Implants
Repair to a compromised or ruptured implant must be done surgically. Breast implant revision procedures are usually not as difficult to endure as the original enlargement surgery.
Secondary implant surgery does allow for changes to be made, which might actually work out very well for many patients who want to go bigger, integrate a breast lift procedure or change implant placement.
Realizing that an implant is damaged is crucial and a woman should always learn to recognize the signs of a ruptured prosthesis. Leaving a damaged breast implant alone, without seeking treatment, can create serious health concerns and is not recommended under any circumstances.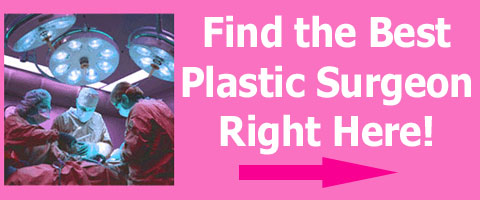 Broken Breast Implant Guidance
Breast implants will last for a long time when properly cared for. However, it is normal for a woman to require an implant replacement at some point in her life. Implants will often outlast the anatomical tissue in which they are implanted into.
Sometimes, the implant is fine, but the organic breast tissue has sagged or suffered some other unaesthetic condition which might necessitate implant revision and/or replacement.
Remember to examine your breasts regularly and watch for any changes or obvious problems. If you suspect that one or both of your implants might be damaged in any way, consult a qualified doctor immediately.
If you do require implant revision, do not panic. Look at it as an opportunity to improve your breast appearance and correct any ongoing cosmetic issues you are having. Take good care of your breast implants and they will take good care of you.