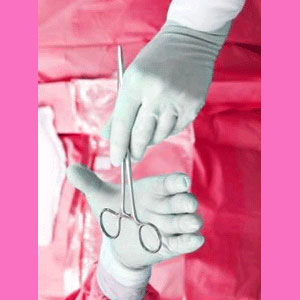 Butt sculpting can be achieved using surgical and noninvasive procedures, as well as lifestyle modifications, such as diet and exercise. Buttocks sculpting is a popular challenge posed to plastic surgeons, since many patients truly wish they had a firmer, larger, smaller, tighter or more rounded rear-end. Finding the best method of sculpting your buttocks anatomy is a personal decision with highly specific case parameters.
Let's take the time to explore how anyone can improve the aesthetics of their buttocks using various cosmetic procedures.
Surgical Butt Sculpting Practices
Using cosmetic surgery to create the ideal buttocks is one of the most common paths to achieving a desired body image. Buttocks plastic surgery is seen more than ever before and the number of available procedures continues to grow year by year.
Here are some of the medical modalities used to change the anatomy of the buttocks surgically:
Butt lift will provide a firmer and shapelier rear-end using existing organic tissue, which will be repositioned for better aesthetics.
Buttocks enhancement uses fatty tissue injections to shape the rear end.
Buttocks augmentation utilizes prosthetic butt implants made of surgical grade silicone to increase the size and prominence of the butt region.
Liposuction is one of the procedural mainstays for minimizing the general size and width of the buttocks.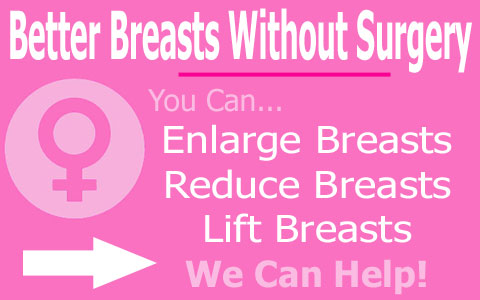 Nonsurgical Buttocks Shaping
Of course, many men and women can achieve drastic changes to their buttocks region without undergoing any type of surgical intervention.
Diet and exercises will make sweeping changes for some people, but will not work the kind of miraculous results which are possible with plastic surgery.
However, for a more conservative approach to buttocks improvement, we generally recommend hiring a nutritionist and a personal fitness trainer to design a holistic program of diet and fitness conditioning which will work to provide you with the best buttocks, for the least cost and risk.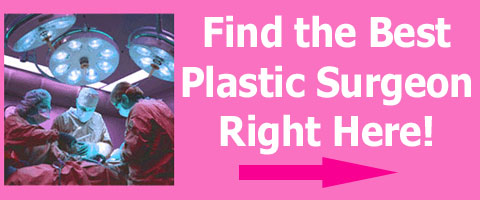 Butt Sculpting Aesthetics
Buttocks enhancement has become one of the latest trends in the aesthetic industry. Certain cultures place particular emphasis on the buttocks and it is common for women, and male to female transsexuals in these areas of the world, to pursue buttocks improvement over breast improvement, or even general plastic surgery.
After all, beauty is in the eye of the beholder and every individual has their own unique definition of the perfect buttocks.
To learn more about improving your butt with surgery, or without, research your options and then get help from a personal trainer or cosmetic surgeon, depending on the nature of your preferred path to perfection.