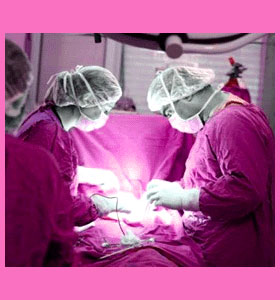 Buttocks lift surgery is one of the most in-demand cosmetic operations currently performed all across the world. This procedure is very popular with women who want to revise the shape, size and position of their bottom, but also appeals to many transsexual clients, who want to make their buttocks more feminine and convincing. There are many separate approaches which can enact butt lift, so it is wise to do thorough research to determine the best modality for your individual needs and expectations.
This guide will get you on the right path to a perfect bottom.
Full Butt Uplift Surgery
Full open butt lift is an invasive option which uses tissue removal and revision, much akin to a traditional open breast lift. The underlying tissues are reinforced and tightened, layer by layer, to provide a lasting result which can help even the most saggy rear end become beautiful.
In some cases, patients choose to add silicone butt implants into the mix, to provide further shaping and prominence to the buttock anatomy. While this approach is fantastic for providing permanent results, which can make a real difference in the body, the cost is high and the recovery time is long and painful, contraindicating the technique for many women.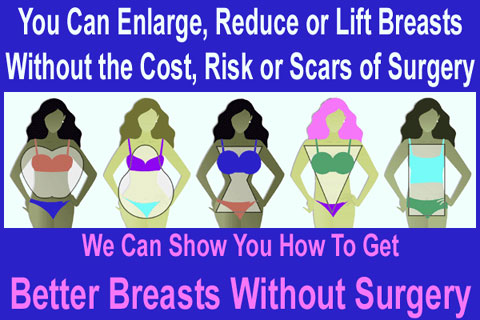 Brazilian Buttocks Lift Surgery
Brazilian butt lift is a less invasive technique which uses liposuction to remove excess fat from the stomach, hips and thighs and then replaces this fat into the buttocks, in order to add fullness and firmness.
This approach is far less flexible and the patient parameters are far smaller in terms of who will benefit from this operation. The surgery is less invasive and less costly than full lifting methods and also comes with the added boon of an overall reduction in problematic fatty areas in other locations.
While the operation still demonstrates a considerable recovery time, the duration of this recuperation period is far shorter than full buttocks lift techniques.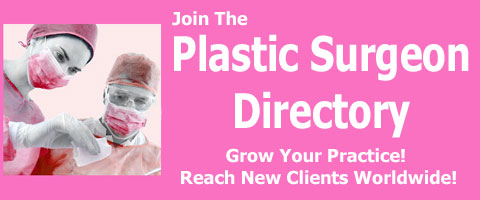 Buttocks Lift Surgery Specialists
Butt lifts are all the rage right now, but many women do not know many facts about the operations.
Brazilian lifts are temporary in most cases and rarely provide permanent results. The transplanted fat often migrates or is absorbed by the body over time.
Full lifts can enact scarring which may be noticeable, depending on the surgical approach chosen by the physician. If scarring is a concern to you, be sure to ask them what they can do to minimize the appearance of lasting marks postoperatively. If necessary, inquire about scar reduction techniques after the operation to further reduce the prominence of noticeable marks.