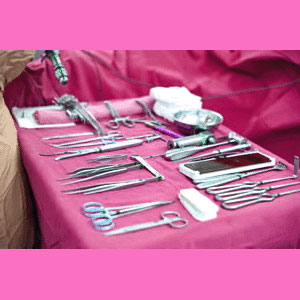 Chin implant surgery is a minimally invasive procedure that is used to provide a new look to any face which has been long haunted by a weak chin and/or a recessed jaw line. Chin implants are one of the more popular types of silicone prosthetics used in cosmetic facial surgery and are made from the exact same materials as other popular aesthetic implant types, such as breast implants, butt implants and nose implants.
This discussion focuses on procedures that are used to position chin prosthetics inside the lower facial anatomy, in order to enhance the balance and beauty of the face.
Chin Implant Procedure
During chin augmentation, the plastic surgeon will study the facial characteristics of the patient and locate the incision in an area which will be easily hidden in a natural crease or fold under the neck.
The silicone prosthetic will be custom-sized and shaped for the patients particular needs and will be placed under the skin and positioned manually. Once the implant is settled into place, the incision will be meticulously closed to avoid problematic scarring.
The patient will receive detailed aftercare instructions and will be advised to follow-up with the surgeon several times over the course of the next few weeks to few months time to be sure everything heals perfectly.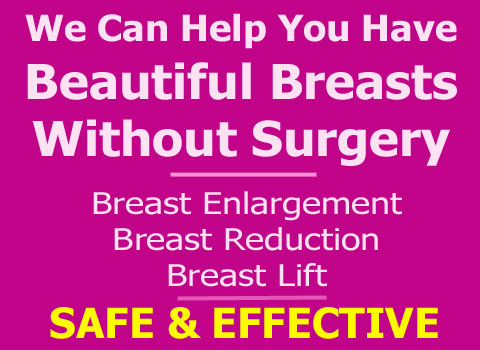 Chin Surgery Risks
Any cosmetic surgery maintains some degree of risk. Chin procedures are generally minor and well tolerated, but still have some chance for complications. Of course, scarring is always possible and represents a larger risk than normal, since the location is on the face.
Infection is possible and may cause severe effects in some instances.
Nerve damage is a rare, but potentially permanent event which can make plastic surgery into a living nightmare.
More common complications include anesthetic related effects, continued bleeding, hematoma formation or general swelling for an extended time frame.
In rare instances, the body may reject the implant, necessitating removal and aesthetic revision of the chin.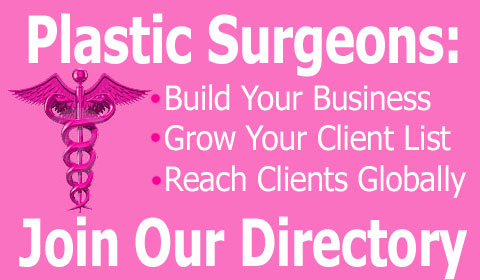 Chin Implant Surgery Tips
It is crucial to take your time and thoroughly research any procedure before undergoing surgery. You need to make sure that the pros outweigh the cons and that the results will satisfy your internal motivations.
Most of all, you must take the time to find the best cosmetic surgeon with extensive experience in your particular procedure. No single factor will influence how good you will look after surgery more than your choice of surgeon.
To learn more about chin augmentation, or any other type of cosmetic chin surgery, talk to a board certified plastic surgeon today.