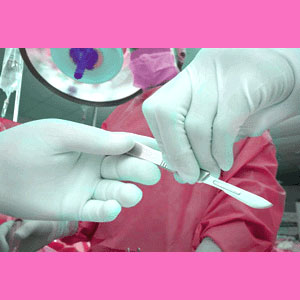 Cosmetic chin surgery is a specialty of many facial plastic surgeons and can make sweeping differences in the appearance and proportion of the face, simply by correcting the aesthetics of the jawline. Chin plastic surgery consists of several unique and specialized procedures which are used to correct a wide range of indicated conditions. When seeking to undergo chin surgery, it is always advised to find a specialist in your chosen procedure, in order to maximize the chances for a perfect result. Remember that your choice of plastic surgeon will always be the most important criteria in determining your final satisfaction.
This resource section provides topical discussions on a variety of specialized chin surgery techniques.
Cosmetic Chin Surgery Procedures
Minor chin surgery can be used to remove scars from the face, commonly experienced from slips and falls.
Injections can be given into the skin, to reduce the signs of aging in the jaw and neck region, thereby creating a more youthful appearance.
More invasive jawline operations consist primarily of chin augmentation using prosthetic silicone chin implants. These devices can enhance a weak chin, making the person enjoy a more proportionate facial structure and a more attractive profile.
Some people have the exact opposite procedure performed, since they already have an overly large and prominent chin. In these cases, the bone can be decreased in the chin to create a less prominent jaw line.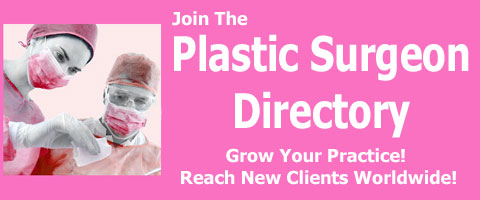 Learn more about double chin surgery and how it can better define the jawline and remove excess skin and fat.
Read why people undergo weak chin surgery to resolve often serious body image issues.
Chin Surgery Facts
Chin augmentation is popular with both men and women. Chin reduction is far more common in women and transsexual male to female recipients.
Plastic surgery on the chin is a personalized process, which can also be used to rebuild the ravages of disease or traumatic injury to the face. In these cases, silicone prosthetics are sometimes used, but often, the extent of the damage requires a metal or metal/silicone combination implant in order to recreate a functional jaw line. These procedures are miracles of modern aesthetic surgery and can also make huge improvements in speech and the ability to eat.
Learn more about reconstructive chin implant surgery.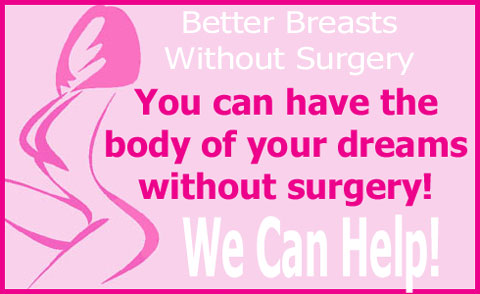 Cosmetic Chin Surgery Suggestions
The chin is a small anatomical region, but is very important when considering the beauty of a particular face. A classically beautiful chin is proportionate and slightly prominent, with or without a dimple.
A chin which is too large may make a woman feel too masculine; while a weak chin can ruin the aesthetics of virtually any face and provide a less than desirable profile.
Chin surgery is used to correct the physical issues associated with a particular jawline condition. However, the real differences are enacted in the mind and heart of the thrilled patient, since most of these people have suffered for years under the weight of a poor body image and the various emotional concerns that often accompany it.