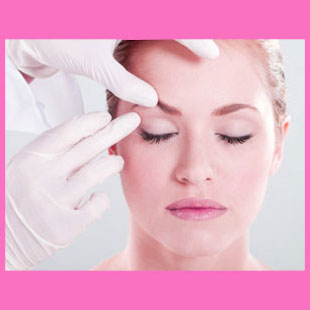 Patients trust their local cosmetic surgery clinic to provide them with quality aesthetic services and expert care. Clinics can be run by individual doctors or practice groups, independently or in association with area medical centers and hospitals. Each type of plastic surgery clinic will have its own advantages and disadvantages, so it is important to understand exactly what type of care you can expect from any specific facility, as well as the limitations of their services, should the unthinkable occur.
This essay provides guidance on choosing a clinic to perform various cosmetic procedures, including surgical interventions geared towards the betterment of mind and body through aesthetic enhancement of the anatomy. This report serves as a consumer guide to cosmetic clinics worldwide.
Private Cosmetic Surgery Clinic
Private clinics are often comprised of all-in-one surgi-centers offering consultation and operative capabilities in one location. These independent offices should be located close to major hospitals, in case the patient suffers some serious and unexpected complication while undergoing their selected procedure. Remember, remote clinics have little hope of receiving help in time, should an emergency occur during surgery.
The advantage to private clinics is that they typically feature lower costs than facilities which exist inside actual medical center grounds and generally offer very individualized attention from the doctor and the care team.
Additionally, some of the most successful cosmetic surgeons have invested significantly in their own clinics, ensuring that they always have the latest technology and support services to provide the very best patient outcomes. Some private clinics rival or surpass hospital settings for technological advancement.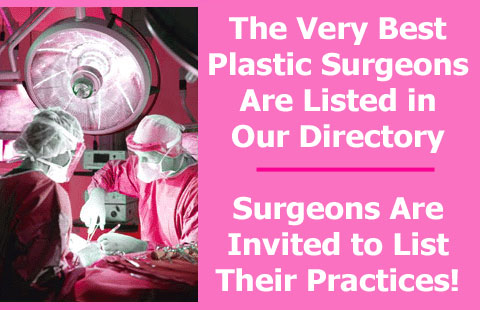 However, some of the worst doctors also work exclusively in their own clinics, ensuring that they have little monitoring or regulation by qualified medical bodies. In essence, no one can witness their lack of skill or regulate them to industry best practices.
Therefore, it is always important to do a tremendous amount of research on any individual clinic before seeking any type of care. It is especially critical to research actual patient results and recommendations, since these firsthand accounts are always good indicators of coverall satisfaction with any given facility or provider.
Hospital Plastic Surgery Clinics
Hospital-based clinics can be costly, especially if the patient is placed in with the general population after surgery. Hospital services can be the most expensive, but offer the added security of providing a vast medical infrastructure should any complications happen during or after the operation.
Hospital-based techniques are recommended for patients who demonstrate particularly high risks for any aspect of the surgical process, including negative reactions to anesthesia, a known problematic health condition or a poor general constitution.
It should be known that postoperative patients who recover in the hospital are statistically more likely to develop infections than those who recover in private facilities or at home.
It should also be known that some hospitals are teaching facilities and may subject the patient to care from doctors or nurses in training, rather than true experts in the fields. This aspect of care is rarely known to patients prior to undergoing their chosen procedures, but should always be discussed with the care team prior to selecting a hospital setting clinic.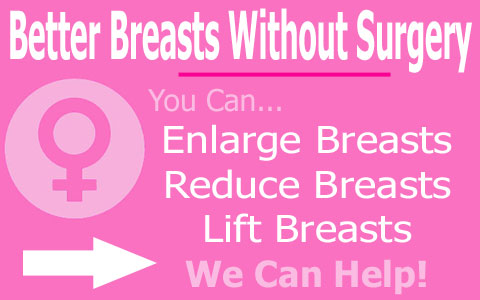 Advice on Choosing a Cosmetic Surgery Clinic
Choosing a cosmetic surgeon can be a daunting task. Patients understand that their choice will determine how good they look after surgery. More importantly, the surgeon's skills will greatly influence the incidence of complications and can impact the patients overall health in many ways.
This is why it is crucial to interview several prospective surgeons and research your candidates thoroughly before making a final determination. Once you know which doctor to use for your surgical care, then you can consult with the doctor to determine if a hospital or private clinic-based procedure will best suit your needs.
Remember that safety is the main concern and if you need to pay more to ensure your good health and successful recovery, then so be it. You can not put a price on your life, health or postoperative results.
For more information on a particular surgical clinic, be sure to research the facility using your favorite online search provider. Check for reviews and patients stories, as well as a history of litigation or complaints.
Next, contact a local aesthetic surgery organization and inquire about the facility, including its history of board disciplinary measures and governmental citations for violations.
Finally, if all checks out, go with the care provider and clinic that you feel will best serve your needs as an educated and intelligent consumer.