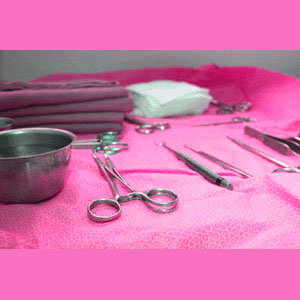 A crescent breast lift is the least invasive of all the modified mastopexy procedures. This operation is used to lift the nipple and areola a small amount, in women who demonstrate mild ptosis of the breasts. The crescent mastopexy is a common add-on procedure to a periareolar breast augmentation operation, for women who want to increase breast size and firmness, while also raising the position of the nipple.
This report profiles the crescent mastopexy procedure and how it can improve breast aesthetics in indicated patients.
Crescent Breast Lift Procedure
The crescent mastopexy is a type of modified breast lift, which means that it requires less incisions than a traditional full uplift procedure.
During a crescent lift, the cosmetic surgeon will make an incision around the top border of the areola. The doctor will continue the incision in a crescent shape on the breast skin above the nipple.
This excised skin will be removed and the incision will be closed using specialized sutures. This operation removes a small amount of skin and some superficial breast tissue, making it a minor surgical procedure.
The results of the surgery will typically raise the placement of the areola 1.5 to 3 centimeters and the nipple 1 to 1.5 centimeters.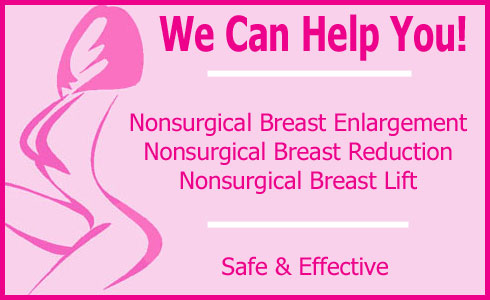 Crescent Mastopexy Indications
This procedure is only used for women who have very minor ptosis. It is especially effective on women with smaller breasts, which might have suffered sagging due to age, childbirth or breastfeeding.
The operation is commonly performed in conjunction with periareolar breast augmentation, since the same incision can be used for both procedures. This helps to increase breast size, as well as improve nipple placement on the new enhanced breast.
The results of a crescent mastopexy are the least permanent of all breast lift procedures. This is especially true for women with medium to large breast size.
Crescent Lift for Minimal Results and Minimal Risk
The crescent mastopexy is often thought to be a waste of time for many women, if it is performed as a stand-alone procedure. Unless you have very small breasts, the results are just not likely to give you a significant change in your breast aesthetics and it might be worth upgrading to a more involved procedure.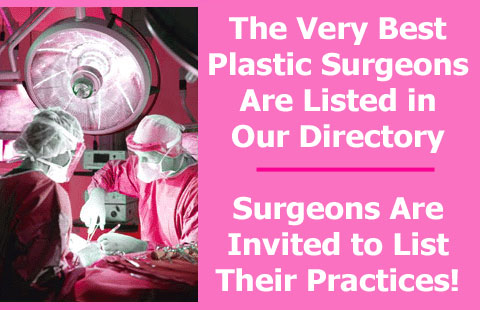 As an additional procedure, commonly performed in conjunction to an augmentation, this mastopexy can achieve nice results which might generally refresh the appearance of slightly sagging breasts or nipples.
It is better utilized when performed with a subpectoral or submuscularaugmentation, since subglandular placement will often quickly cause ptosis to begin anew, defeating the purpose of the lift.
If you require more than just a tiny lift, consider changing this operation to a more invasive surgery to create firmer, higher breasts from the mastopexy procedure.
Talk to your doctor to determine the best lift or combination procedure for your particular needs.