Décolleté, also called cleavage and décolletage, is the exposure of the top inner aspect of each breast in a particular style of clothing. Highlighting the visual impact of the breasts has been an inherent part of female fashion since the dawn of civilization. This guide helps women to understand how to highlight their cleavage, while still looking perfect for every occasion.
Furthermore, we will explore the mindbody implications of cleavage and detail the psychology of exposing just a bit of skin.
Décolleté in Fashion
There are endless varieties of clothing choices which enhance décolletage. Dresses, blouses, swimsuits, lingerie, halters, camisoles, tank tops and simple t-shirts can all play up the breasts, by providing that alluring glimpse of cleavage.
The key to great exposure is a plunging neckline in either a rounded Ushape or a pointed V shape. Typically, U shaped necklines will show more of the actual breasts than the more conservative V shape, which focuses on the cleavage line itself.
A tight fit will be more supportive and predictable in the amount of skin revealed, while a looser fit might provide a glimpse of more than you bargained for. Likewise, a high neck line in the back will help to contain your assets, while still showing that desirable cleavage in the front, in contrast to low-backed or off-the-shoulder styles that might just allow a more open view of the breasts from some angles.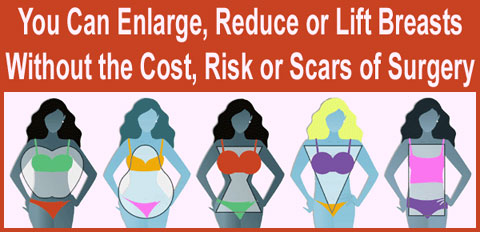 Cleavage and Emotions
Décolletage has powerful psychological and emotional components, as well as fashionable ones. Displaying cleavage can empower a woman in any social setting and can enhance feelings of attractiveness, confidence and desirability.
Feeling afraid to show cleavage may be an indication of a poor body image or a general feeling of self consciousness. Finding the right balance of showing versus concealing will provide a woman with that intangible power and mystique unique to the feminine gender. History has proven the huge power wielded by beauty and a woman's confidence is an important part of how physical attraction is perceived.
Women who are limited in their fashion choices, due to pressure from their mates, are often unhappy and feel stifled. These are not pleasant emotions, nor are they part of a healthy relationship. Try to communicate with your loved ones, so that they understand that showing cleavage is not a betrayal to them, but merely a method of reinforcing your own positive self image.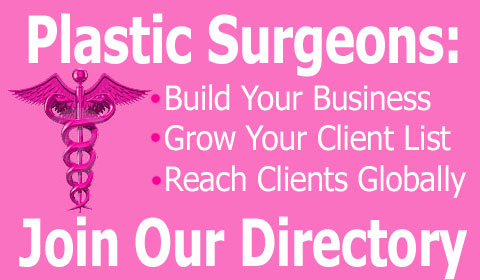 Décolleté Advisory
Cleavage goes far beyond fashion. It is directly related to a woman's powers of influence and the manner she perceives herself and her lovely body.
Every woman should take the opportunity to explore how enhancing her natural assets can provide her with a heightened social presence, as well as a more developed sense of her feminine self.
There are a wide range of methods used to enhance cleavage, ranging from pushup bras to breast augmentation. There is nothing wrong with investigating the means of maximizing what nature gave you.
Just remember to find a look that is reflective of your personality and true inner-self. This way, your body will be just as beautiful on the outside, as you are on the inside.