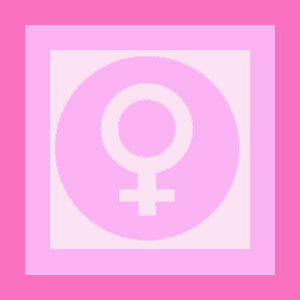 Décolletage, also known as décolleté, describes the fashionable presentation of breast cleavage using a low cut neckline. Breasts have always been a crucial component of female fashion and finding ways to enhance the appearance of the bustline has been a continuous quest for countless generations.
This guide provides information on enhancing the visual impact of the breasts, as well as how to show just enough, without exposing yourself too much. Learn all about creating perfect cleavage every time.
Highlighting Décolletage
Displaying cleavage can be a very beautiful addition to any woman's fashion arsenal. It really does not matter how large your breasts are; since there are methods of presenting a gorgeous bust, regardless of size.
The best methods of boosting the breasts to enhance cleavage are:
Pushup bras, padded bras and silicone bra pads work well to raise the position of the breasts, bringing them closer to your face. The closer the breasts are to the face, the more prominent they will seem.
Breast augmentation surgery can be performed to permanently raise the position of the breasts. Some women prefer to go with an obviously-enhanced look, in which the breasts seem to defy gravity, forming pronounced cleavage, even without the benefit of a bra.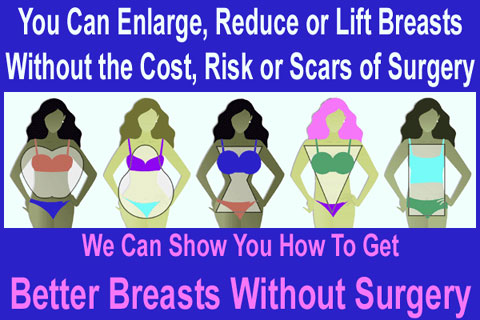 Cleavage Guidelines
Décolleté should be event specific, since too much exposure in the wrong circumstance might look trashy. Too little cleavage may also look too conservative in other situations.
Finding a good balance of showing versus covering is generally a matter of simply thinking about the social occasion you are attending and then looking in the mirror.
Look at yourself the way others will see you. If your body were actually another woman, how would you think about her outfit?
Use this opinion to guide your own use of cleavage when dressing for work, formal or casual occasions.
Just be careful not to push up too much or allow the neck line to go too low. If you do, you might wind up exposing more than you bargained for, as the recent obsession with inadvertent celebrity nudity proves.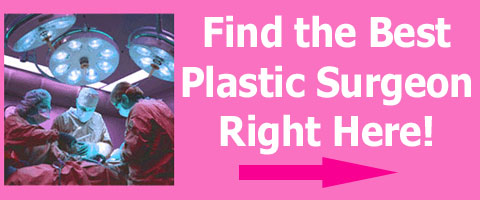 Creating Perfect Décolletage
The breasts are a main component of the female gender identity. Playing up your natural assets, big or small, is every woman's prerogative.
Just remember that everyone views the breasts differently and some might be offended at blatant displays of what they consider too much flesh.
In the end, you have to dress in a manner which pleases you. If you are not afraid to show it off, then feel good about doing so.
People will judge you regardless of how you attire yourself, so it is best to satisfy your own fashion desires by finding the perfect amount of décolleté for every occasion.