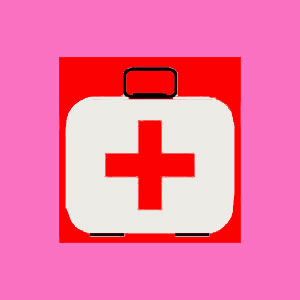 Donated plastic surgery is available in limited quantities for patients who can not access quality care or simply do not have the funds to pay for their needed procedures. The plastic surgery industry is well known for providing free services to patients worldwide, through the efforts of several organizations, including The Red Cross.
Many victims of disease, violence and injury have been scarred inside and out by their tragedies. Many patients are physically-limited and socially-isolated due to the problematic concerns imposed upon them by their anatomical irregularities. A bit of help from a caring doctor is all that it might take to get these poor souls back on the road to happy and prosperous lives. Luckily, a great number of qualified plastic surgeons have answered the call for help by providing charitable plastic surgery services to those in dire need.
This essay details the availability of charity plastic, aesthetic and cosmetic surgery services for needy patients worldwide.
Donated Plastic Surgery via Organizations
Many international NGOs offer free plastic surgery to poor and deserving patients who can not access quality care on their own. Some of these patients live in remote areas where surgical services are in limited availability or do not exist at all. Others do not have access to care due to financial limitations.
Regardless of the particulars of need, these humanitarian NGOs find methods of offering care to these people by matching patients to surgeons and then facilitating medical treatment in the patient's location or by enabling the patient to travel to the surgeon. This type of charity work has provided untold numbers of free procedures for the most needy of the world.
Some of the most common procedures that are available include cleft palate and cleft lip repair, scar reduction, breast reconstruction and a variety of facial surgery techniques.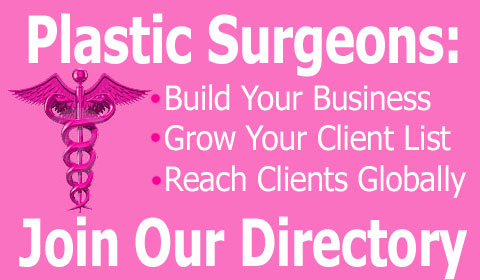 Donated Aesthetic Surgery via Fund Raising
Many patients can not afford care live in developed areas, falling between the cracks of the private insurance and government-funded healthcare systems. Often these low to middle income families have too much money to qualify for free care, but far too little to pay for expensive treatment by themselves. Others simply do not qualify for care, as some procedures are classified as "elective" and therefore do not receive reimbursement by private insurance or municipal healthcare programs.
A great answer to this financial conundrum is to hold a fundraiser to help collect monies to pay for the necessary operation. Once the money is raised and earmarked, surgeons will often hear of the event and offer to accept a partial payment or even no payment at all, allowing the family to keep the money for future health needs. The more publicity that can be provided for the event, the better the results will likely be and the more generous the outpouring of support.
Contacting media outlets is a great way to publicize need for a particular patient. Once public awareness grows, statistics show that the patient will likely be offered care that will resolve their problem without any fees at all.
Online fund sourcing has also become a popular option for would-be patients who appeal to the public to help them realize their boy image goals.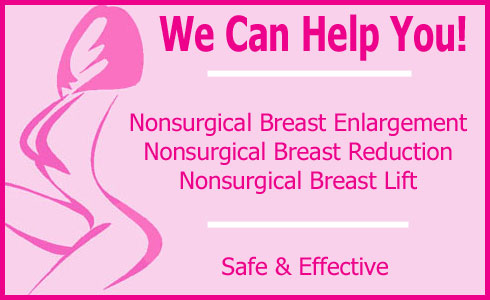 Donated Plastic Surgery Recipients
We have been involved in many successful campaigns to allow patients to receive the aesthetic treatment that they need, but can not afford. It has been a very satisfying aspect of our advocacy efforts.
In the third world, patients often do not even know that help is available, which is a real shame, since doctors are often set-up and ready to operate in many of these countries. Typically only a minority of needy people are seen by Red Cross volunteers and deemed worthy of receiving free surgical care. Meanwhile, many other patients could benefit if they only had the necessary knowledge that services were available to them.
In developed nations, more NGOs are recognizing the need to provide help to those at home, as well as abroad. This change in perspective is allowing the poor and lower middle class to also find solutions to their challenging bodily and financial concerns.
Regardless of your particular needs, it is worth taking the time and effort to explore the possibility of receiving charitable surgical services from a doctor, hospital, organization or private donor. We recommend involving as many people as possible in the crusade, including a variety of local medical outlets. For best results, be sure to contact local newspapers, TV stations, civic organizations, hospitals and medical associations to gather the most support possible for your cause. Investing a bit of sweat equity can go a long way towards saving a tremendous amount of money on needed aesthetic treatment.