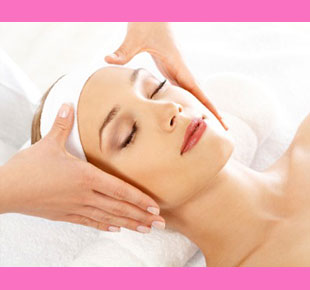 Facial reconstruction is a humane and incredibly life-changing aspect of the plastic surgery industry. There are vast numbers of uses for reconstructive facial surgery, but they all have one thing in common. They each enact positive functional and aesthetic differences in the lives of patients who are affected by the ravages of congenital defects, developmental conditions, traumatic accidents and acts of violence.
This topical article centers on explaining the various types of reconstructive face surgery techniques, as well as extolling their mindbody benefits.
Reasons for Facial Reconstruction
Here are some of the many reasons why facial reparation surgery may be utilized:
Repair congenital defects, such as a cleft lip operation or cleft palate surgery.
Repair a developmental condition, such as ear asymmetry or facial proportion issues.
Repair damage due to accidental or purposeful trauma. Reparative procedures may involve the use of facial prosthetics, like chin implants,nose implants or cheek implants. The goal of most procedures is to address both aesthetic aspects, as well as functional aspects, to improve the overall look and function of the face.
Repair the ravages of disease or infection.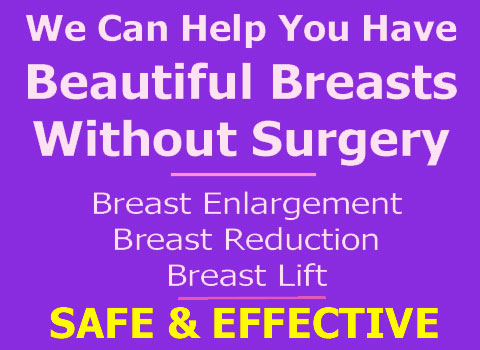 Face Repair Factsheet
Plastic surgeons who specialize in facial reparation are incredible well trained in both the cosmetic applications of their trade, as well as the anatomical methods of enhancing function.
The face is used to facilitate sight, sound, taste, speech and smell, and any or all of these senses may have been influenced by the problematic condition which is affecting the patient.
Plastic surgeons will have to analyze the possibilities for repair carefully, in order to plan the operations which will best serve the patient's future needs, with as little damage and disruption as possible.
It is always advised to seek out a specialist in facial repair when seeking care for any aesthetic or function concern.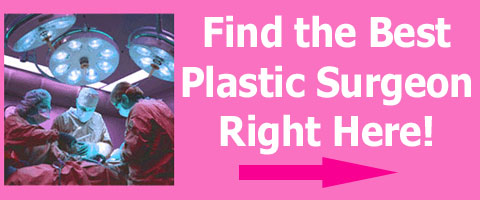 Facial Reconstruction Treatment
Reconstructing parts of the face, or the entire face, can be a daunting task for any physician. Often times, plastic surgeons work closely with eye surgeons, ear surgeons, dental surgeons and other types of facial specialists to maximize the effectiveness of care and improve overall functionality.
If you have been affected by a condition, which has damaged your face cosmetically or functionally, there is always hope. To learn more about rebuilding your face to fulfill your body image and bodily functionality needs, consult with a plastic surgeon who specializes in reconstructive surgery of the face.