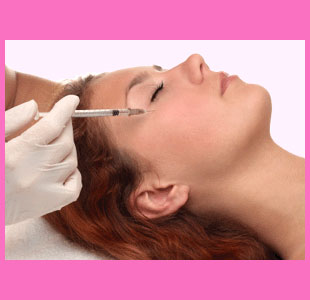 Evolence is yet another injectable skin filler, similar to Restylane and Juvederm. However, this particular product is typically used for deeper and less superficial facial wrinkles and creases, since it is injected into the lower layers of the skin. The chemical composition of this product is made from crosslinked pig collagen, which is incredibly similar to the human collagen found naturally in our skin.
The product is organic and completely biocompatible, which also means that its effects are temporary. However, compared to other organic skin fillers, the effective duration of results is quite long, making it a great value.
What is Injectable Collagen?
Injectable skin fillers, which utilize collagen, are among the most popular forms of wrinkle reduction and laugh line elimination therapies.
These minimally invasive procedures use compounds which are inherently found in our skin. These compounds bind with the actual structural elements of the deeper skin layers to provide positive results.
The outcome of skin filling is a decrease in the visibility of wrinkles and associated facial lines and creases.
Effects for this particular product last at least 6 months in most cases, with some patients enjoying a longer effective lifespan of up to 12 full months.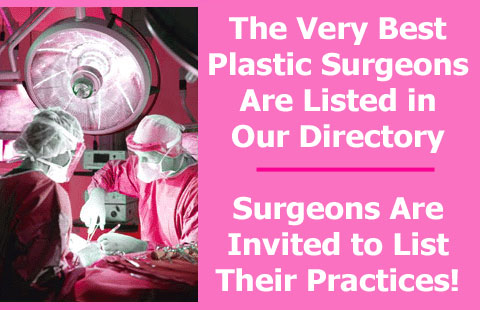 Evolence Efficacy
This injectable offers great results, especially for deeper skin issues which are not resolvable with some surface fillers.
There is little risk, since the material will eventually be completely absorbed by the body and should not produce any problematic nodules or lumps, such as is possible on rare occasions with Sculptra or Radiesse.
In order to maximize aesthetic enhancement, multiple rounds of treatment may be needed over the course of weeks or months and subsequent rounds will be necessary in order to maintain the youthful aesthetic.
To learn more about improving the texture and tone of your skin using collagen injections, talk to your dermatologist or contact a board certified plastic surgeon today.