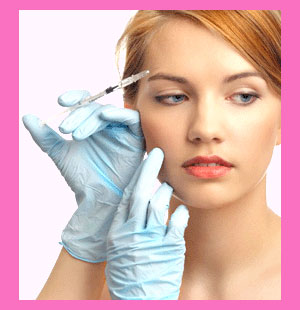 Radiesse, formerly called Radiance, is another popular skin filler used to reduce wrinkles and eliminate laugh lines, smoker's lines and creases throughout the facial structure. This injectable product is made from a synthetic blend of chemicals, consisting mostly of calcium hydroxyl apatite. This wrinkle filler is unique in that it allows organic tissue to grow around and between the tiny microspheres of molecules which make up the product.
This discussion centers on using Radiance to treat unaesthetic facial lines, using minimally invasive injection technology.
What is Radiance?
Radiance is used for a wide range of skin filling applications and is injected just under the surface, like many other fillers, including Juvederm and Restylane.
The goal or therapy is to provide wrinkle reduction and a plump, healthy appearance to treated areas.
This filler has a long effective life span and typically remains at the treatment site for over 2 years. This makes the therapy a great value, although the potential risks for developing lumps and bumps are similar to Sculptra and do create the need for careful consideration before treatment.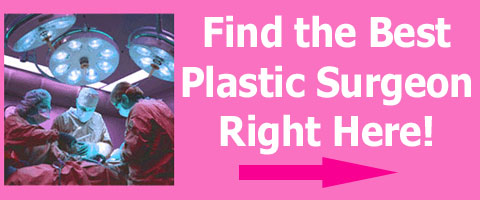 Radiesse Skin Enhancement Applications
While the chemical ingredients in this product are biocompatible, they are not designed to be absorbed. This makes the product potentially liable for causing small nodules and cyst-like structures under the skin. Although these abnormalities are rarely visible, they are certainly palpable and may disturb some affected patients.
In many cases, these nodules may dissolve on their own or with other types of treatment. In some cases, the nodules may be permanent.
However, this type of injection skin filler is still highly effective and offers a truly excellent value due to its long lasting positive results.
To learn more about Radiance skin injections, talk to your cosmetic surgeon or dermatologist today.