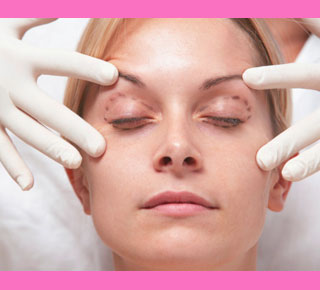 Cosmetic eyelid surgery is a popular cosmetic procedure in both stand-alone and combination applications. The technique is called blepharoplasty in medical circles and is very popular among patients who want to retain a youthful look to their faces. There are some functional uses for blepharoplasty, as well, since the procedure can address drooping eyelids which can be problematic for patients. Some complex eyelid operations can even correct muscular issues inside the subdermal tissue infrastructure.
This resource section explores all the most common varieties of aesthetic eyelid procedures.
Cosmetic Eyelid Surgery Defined
Blepharoplasty is a minimally invasive surgical technique which may address issues on the top lid alone or both over and under the eye. Every operation can be custom-tailored to meet the patients specific needs and is often combined with a facelift, brow lift or non-surgical skin treatment to increase aesthetic results.
Blepharoplasty may use one or more incisions per eye to tone and tighten the upper and/and lower lids of the eye structure.
Typically, underlying tissue is tightened and excess skin and fat are removed, making the eyes look lighter, brighter and less affected by age and worry.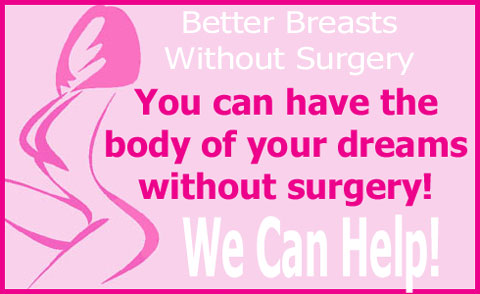 Blepharoplasty Indications
Blepharoplasty can remove purely cosmetic issues, such as wrinkles, heaviness and bags on the lids. It can also help address pigmentation issues on the eyelids.
For patients with diagnosed ptotic lids, muscular corrections can be made, which will allow the eyes to function better. In some rare cases, this use for eyelid correction may be considered a plastic surgery procedure, instead of purely cosmetic, and may even be covered partially, or in full, by health insurance.
The vast majority of blepharoplasty operations are performed on people of middle age or older and can make truly inspiring differences in the apparent age of the face.
Read more about specialized Asian blepharoplasty procedures.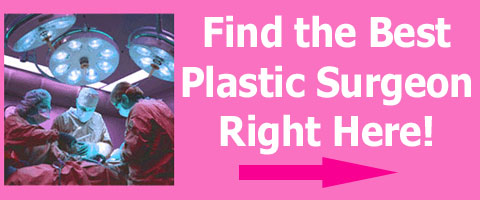 Eyelid Procedure Considerations
Always seek out a facial specialist when considering a eyelid lift procedure. Be completely honest with your surgeon when talking about your expectations and goals, since eyelid correction alone may not be enough.
It is always better to enjoy surgical synergy and undergo multiple facial procedures at the same time, if more than one technique is needed. The cost will be lower and recovery time optimized, when compared to 2 or more procedures performed individually.
Make sure to also discuss the potential risks of the operation and be sure to get yourself in the best possible shape prior to the date of the surgery.
Most of all, consider follow-up care which will prevent age from creeping back too fast, including the use of non-surgical wrinkle-prevention injection therapies in the surrounding tissues.