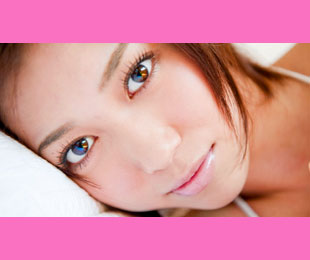 Asian blepharoplasty is also known as Asian eyelid surgery or Asian eyelid lift. This particular facet of Asian cosmetic surgery is concerned with preserving the natural ethnic features of the Asian eye, while still imparting all the benefits of traditional eyelid surgical correction. Asian eyelids are not immune to the effects of aging, wrinkles and sagging, although they may be more resistant to them than some other eyes. Treating the eyelid aesthetic needs of Asian patients requires specialized experience dealing with the particular parameters which define that lovely Asian eye shape.
This essay is designed to help East Asian patients, who are seeking eyelid surgery, with the guidance they need, in order to achieve the best and most satisfying results.
Definition of Asian Blepharoplasty
Asian eyelid surgery is geared towards Eastern ethnicities which stand to benefit from lifting procedures on the upper eyelid and aesthetic improvement of the lower eyelid. Although the technique is identical to any other form of blepharoplasty performed on non-Asian patients, the exact incisions used and the treatment provided may differ slightly to accommodate a different shaped eye.
Asian patients who undergo cosmetic surgery on their face, using a surgeon who is unfamiliar with Asian aesthetics, risk losing part of their inherent beauty and cultural identity. It is always wise to seek surgical treatment from a care provider who fully understands the unique perspective of Asian anatomy and has extensive experience working on actual Asian patients. This is, of course, unless the patient consciously chooses to lose their Asian look and appear to look more western.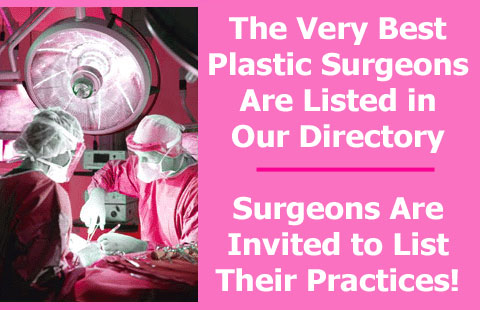 Asian Eyelid Surgery Risk Factors
Like all eyelid surgeries, Asian procedures have certain risks, most of which are minor and temporary.
Some patients suffer dryness in the eyes, itching or altered sensation which may be temporary or permanent.
Rare, but serious consequences of unsuccessful surgery include scarring and the inability to fully open or close the eyes correctly.
It is always advised to discuss all potential risks with your surgeon, as well as their recommendations for recovery, in order to ensure the best results possible after your operation.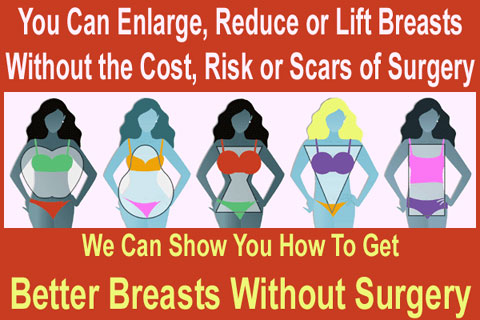 Asian Eyelid Surgery Tips
Asian patients face unique challenges when seeking facial surgery in the aesthetic sector. Most patients do not want to lose the natural features which define them ethnically, but still choose to better their appearance by enhancing their face for a younger and more vibrant visage. In these cases, using an Asian surgeon, or one trained in dealing with the Asian face, is highly recommended.
For patients who are interested in purposefully westernizing their features, it is also advised to seek specialized care from a doctor who has vast amounts of real world expertise in "ethnic conversion" procedures.
No matter what type of look you want to achieve, make sure you consult with a board certified plastic surgeon to optimize the chances for fully satisfying results.