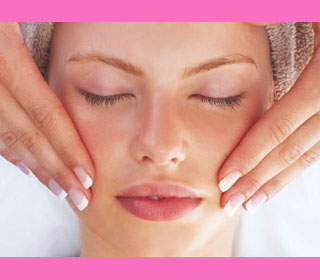 If you are planning a cosmetic face surgery, you should definitely consider hiring a facelift specialist to do the job. These plastic surgeons focus their practices on facelift techniques and are known to achieve the very best results due to their extensive experience and expertise in this niche procedure.
Facelift is a complicated operation. There are many subtleties and each patient presents a different profile for treatment. Therefore, it is always advisable to hire a specialist who knows all the intricacies of facelift surgery to get the most value from your aesthetic surgery investment.
This post explores the benefits of hiring a specialist in facelift surgery.
What is a Facelift Specialist?
Specialists may only offer facelift operations, may only specialize in all facial aesthetic surgery procedures or may be general plastic surgeons who just happen to concentrate on rhytidectomy in their practice. A surgeon's chosen procedure should make up at least 40% to 50% of their total service offerings in order to be called a true specialist.
Rhytidectomy is a multi-faceted operation that often entails several therapeutic goals. Most patients will seek to achieve tighter skin with less sagging, a reduction in wrinkles and also the removal of facial imperfections and marks.
In addition to treatment of existing aesthetic issues, plastics surgeons who specialize in face-lifting will also want to time-proof the patient to resist additional degenerative changes for the conceivable future, as well as use interventions to minimize age-and activity related changes to the face postoperatively. This usually means the use of injectable treatments like Botox or Dysport to protect the aesthetic gains made during surgery.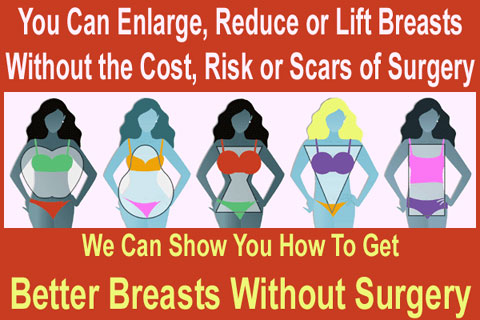 Facelift Expert Pros and Cons
There are obvious advantages of hiring a specialist to perform your facelift surgery:
You are likely to achieve the very best results, which might surpass the outcomes offered by other plastic surgeons who do not focus on rhytidectomy.
You might be able to successfully resolve difficult facial issues that other surgeons might not want to tackle in the operating room.
Your positive results might last longer than comparable outcomes offered by other general plastic surgeons.
However, there are also some potential downsides to consider when consulting and hiring a facelift specialist:
Specialists will virtually always be more expensive. The cost of the facelift procedure might rise 10% to over 100%, depending on the reputation and schedule of the surgeon.
Specialists might not want to incorporate other surgical techniques into your operation at the same time. Some patients choose to treat several aesthetic issues at once and a facelift expert might not feel comfortable with these additional surgical endeavors.
There might be a long waiting list to receive services from the most in-demand specialists. Sometimes, this wait may be months long and may involve paying a large deposit far in advance of undergoing your procedure in order to secure your place in line.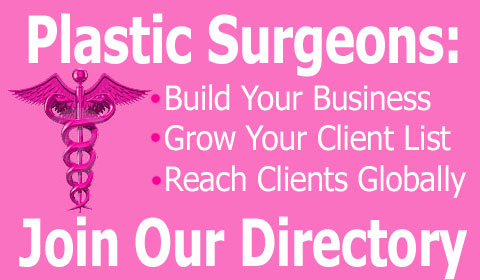 Facelift Specialist Recommendations
Given the upsides of receiving care from a specialist, we usually recommend seeking one out if you are ready to invest the significant amount of money in a full facelift procedure. Since this operation has many nuances, it is worth the effort to find the best doctor for the job, if you desire optimal results.
This being said, make sure to be ready to commit to this doctor if they win you over during the consultation. If not, you might have to wait a very long time to get a chance to use their services again.
Remember to always seek out a board certified plastic surgeon and never trust your aesthetic surgery dreams to a general surgeon or other types of care provider.