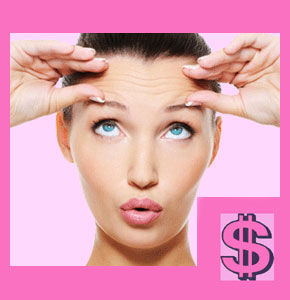 How much does a facelift cost? What factors can influence the price of the procedure? Are there safe ways of saving money without compromising the aesthetic results of the operation or putting yourself at risk? These are all common questions that we receive in regard to facelift surgery.
Patients must remember that cost is only one important part of getting a facelift. Of course you need to be able to afford the procedure, but other factors are very important too. Therefore, we strongly advise that medical consumers should never shop for plastic surgery services on the basis of cost alone. Instead, cost should be just one of several important factors which need to be considered before making a choice on the type of operation desired and the choice of doctor to perform the technique.
This guide covers the financial cost of facelift surgery. We will detail how the cost can go up or down, depending on case-specific influences that every prospective patient needs to know.
Facelift Cost Factors
Facelift, like all plastic surgery procedures, ranges greatly in cost due to a wide range of influencing factors. Some of the most important determining influences on the price of facelift services include all of the following factors:
The surgeon's fee might range in price greatly. Some doctors simply charge more for justifiable or unjustified reasons. Plastic surgery is an industry that allows a wide range of price points and therefore, you might be forced to narrow down your options for surgeon based on price alone, if you are limited in budget. Remember that anesthesiologist fees may or may not be included in the surgeon's charge, so be sure to inquire about this fee, as well.
Facility fees can range from minimal for procedures performed in a plastic surgeon's own facility to very expensive for hospital-based care. Make sure to ask for a full accounting of all facility fees before agreeing to have the procedure performed in order to avoid expensive and unforeseen surprises.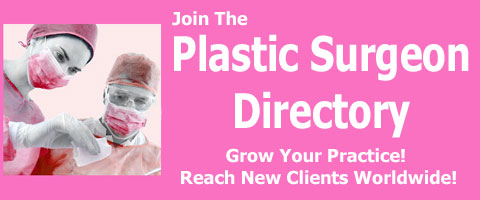 The geographic location where the operation is performed will factor into its total cost. Some areas of the world are more expensive to live and do business and some cost less. If a surgeon has to pay more to perform procedures in a given area, you will certainly pay more too. This is why medical tourism is such a popular solution to the high cost of surgical services in many medical markets.
The type of facelift is also a major determining factor in the cost. Full procedures are more expensive than less invasive technique, like partial facelifts, one hour facelifts and of course all manner of thread facelifts.
Average Cost of Facial Lifting Surgery
Facelifts are difficult to price out generally, since they range in price tremendously based on the many factors detailed above. However, in the United States, the average cost for a full facelift is in the price point of $6,000 to $7,000 dollars for the procedural fee alone. This is certainly not a cheap expenditure! Deals can be found for as little as $2,500 and some specialists charge more than $12,000. If you can satisfy your aesthetic needs by selecting a less invasive type of facelift, or a location specific lift (such as brow, neck, etc), then you can also substantially decrease the overall cost of the operation.
It is no surprise that so many American people travel to undergo facelifts, where the price might be easily reduced by up to 75% in many medical tourism countries. Europeans and Asians also embrace medical tourism as a means of saving considerable money on facelift, but often choose different destinations based on availability and ease of access.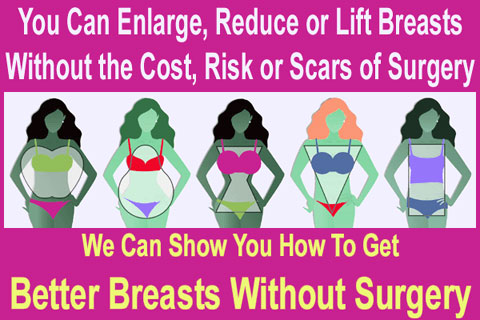 Affording Facelift Cost
Sure, you need to be able to afford a facelift in order to undergo the procedure. However, we do not recommend cutting corners in order to save money on certain specific factors, while other cost saving strategies are fine to consider:
Never select your doctor by cost alone. Some horrible surgeons only stay in business by butchering people at low prices. You do not want to become their next victim just to save a bit of cash. In fact, you should invest the most money on the surgeon, since your post-surgical results will be determined mostly by the doctor's skill level and experience.
Try to save money on the facility fees when possible, but never risk your health by agreeing to an in-office procedure if you should be hospitalized due to health issues, past negative reactions to anesthetic or surgery or other case-specific factors.
Most quality surgeons offer in-house plastic surgery financing programs. These deals can allow you to pay off the facelift cost over time in comfortable monthly payments.
You may want to consider medical tourism, since you can definitely save money. However, this takes more work to do correctly, so be prepared to perform more research before booking any surgical services in order to avoid potential dire complications.
We provide lots of cost saving tips in great detail in our book Plastic Surgery Hopes and Horrors.