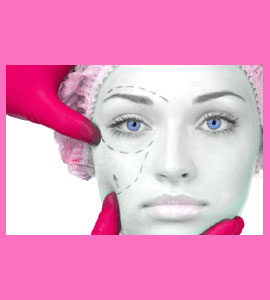 Facial contouring is the art and science of changing the structure of the face using prosthetic implants and other methods of reshaping the natural anatomical characteristics. Contouring is a term which means to alter the shape and proportions of facial structures. Cosmetic surgeons can enact significant changes the face using indicated plastic and cosmetic procedures. Contouring procedures can be used for reconstructive purposes in the plastic surgery industry or can be performed simply for aesthetic enhancement.
This essay provides an overview of many contouring techniques that can enhance the appearance of any face.
Face Surgery Options
Implant-based contouring is very popular, since it allows augmentation of the chin, cheeks or nose:
Cheek implants can raise the cheekbones and create a fuller, more exotic look.
Nose implants can reinforce the bridge of the nose. This surgery is very popular in parts of Asia.
Chin implants can help define the jawline and correct a weak chin appearance.
Non-implant based procedures include: liposuction, rhinoplasty, jaw reduction and cheek bone resurfacing. These techniques typically concentrate on minimizing these structures, instead of augmenting them.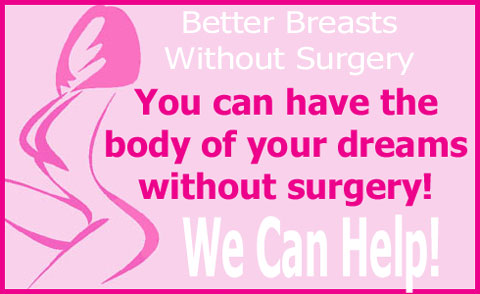 Facial Feature Enhancement
The proportions of the face are the most important criteria, when determining overall attractiveness. Balancing the facial features using implants, or other surgical methods, will help create beauty and symmetry.
Implants can add bulk and aesthetic weight to any area of the facial anatomy, while resculpting techniques can eliminate bulk and minimize aesthetic weight.
Ironically, there are about equal numbers of facial augmentation and facial feature reduction procedures performed worldwide every year, demonstrating that we are all working towards the goal of symmetry and beauty, regardless of our natural facial features.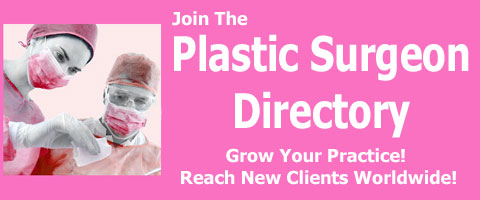 Facial Contouring Considerations
Contouring the face to meet the specific demands of clients can be challenging, but extremely rewarding work for any plastic surgeon.
In this arena, virtual plastic surgery simulations are almost always necessary, to provide patients with some idea how they will look after the operation.
We always advise patients to take time to research the benefits, limitations and risks of any facial cosmetic surgery, since these are never considerations to be taken lightly.
However, with the right choices, you will find that undergoing appropriate surgery on the face may just bring you much closer to the ideal version of yourself, which currently only exists in your mind's eye.