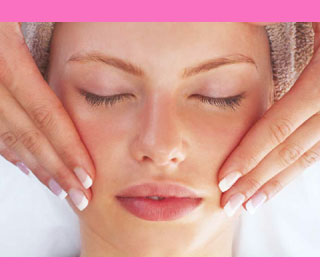 A nose implant is one of the most popular types of artificial prostheses used in the cosmetic face surgery industry. Although not as common as breast implants, nasal implants are similarly used to enhance the shape and size of a patient's nose and can provide a noticeable difference for a very fair price tag. Nose prosthetics and implants are used for reconstructive and purely cosmetic applications within the medical sector.
This discussion provides an overview of nasal prosthetics used for aesthetic surgery purposes.
What is a Nasal Implant?
Nasal implants are usually made from silicone and can be custom fitted and trimmed to exacting standards of beauty.
There are implants used to reconstruct damaged or missing noses, as well as the more common variety used to reinforce and visually strengthen the tip or bridge of the nose.
Some patients have very little prominent bone in the bridge of their nose and choose to bolster this anatomical location using a prosthetic implant.
Still other patients want to refine the tip of their nose, using a small prosthetic implant to mold the shape into their individual standard of perfection.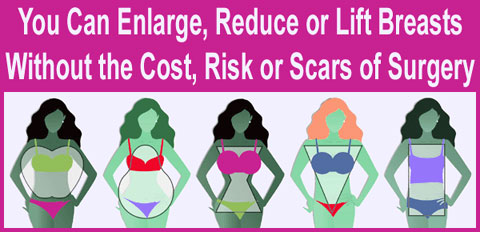 Nose Implant Styles
Silicone nasal implants are very popular for a variety of cosmetic applications. In many parts of Asia, these medical devices are all the rage, allowing clients with underdeveloped bridges to achieve a fuller look and more prominent appearance to the nasal structure.
In Southeast Asia, there are a great number of plastic surgeons who specialize in surgical nasal implant placement and refining techniques.
The demand has been increased since many of the popular movie and television personas have all undergone similar surgeries, creating new definitions of beauty and desirability.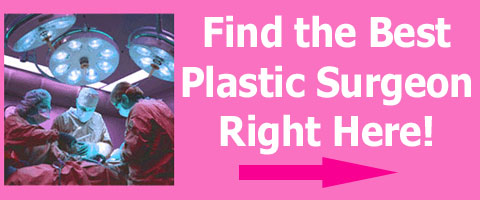 Nasal Implant Recommendations
Nose prosthetics are so popular in some areas of the world and almost unheard of in others. In the US, most prosthetic nasal implants are used for reconstructive applications and on foreign born patients who prefer a more westernized look to the nose.
In the Asian cosmetic surgery sector, nasal implants are an aesthetic juggernaut, with patients lining up to receive these devices, hoping to look more like their favorite idol.
Silicone nasal implants are generally safe and well tolerated, although placement is still an invasive surgical procedure and does still demonstrate the usual inherent risks of cosmetic surgery. Be sure to discuss all facets of the operation with a qualified care provider, before undergoing surgery.