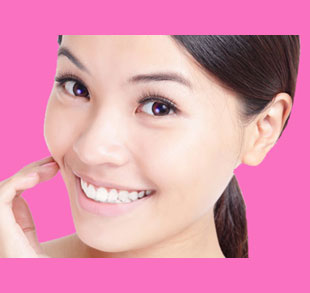 Facial rejuvenation is a general term for procedures which enhance the facial skin and structure, as well as treatments which provide a more youthful and vibrant appearance. The face is the part of our anatomy that is most seen by the outside world and is also the structure which suffers the most degeneration due to the complex musculature, incredible range of motion and almost constant exposure to the elements.
It is normal and expected for the skin and underlying infrastructure to degenerate as we get older, but cosmetic face surgery can help minimize these unaesthetic changes and keep us looking our best for years to come.
Indications for Facial Rejuvenation
The face will change in response to time and lifestyle circumstances:
The skin will experience wrinkles and a variety of deep creases.
It is also common for skin abnormalities, such as acne, moles, birthmarks and sunspots, to ruin the look of the face.
As we age, the skin loses its natural collagen and thins out.
Age and exposure to UV radiation may enact pigmentation concerns in the skin over the course of time.
The underlying muscular tissues can become loose and ptotic, giving the face a droopy and old appearance.
All these occurrences are typical for people to experience as they age, but can be prevented, and even reversed, using carefully targeted skin treatments.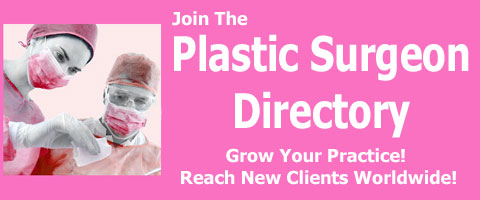 Rejuvenation Options for the Face
In order to treat the underlying muscular supports for the face, cosmetic surgery is typically required. Fully open or endoscopic facelift will resolve even the most severe structural facial concerns, as well as address almost all of the facial skin issues which may also be present. For a less invasive option, thread facelifts are a good choice for many patients.
If only the skin itself needs to be treated, there are many choices for care, each depending on the exact needs of the individual patient, including:
Injectable fillers, like collagen injections, can eliminate minor surface imperfections.
Skin resurfacing can address many problematic concerns, and can be achieved via laser, dermabrasion or chemical peels.
Electric skin stimulation can help improve the tone and tension of skin.
Botox can prevent many skin concerns from occurring.
Proper skin care can maintain moisture and elasticity on the face.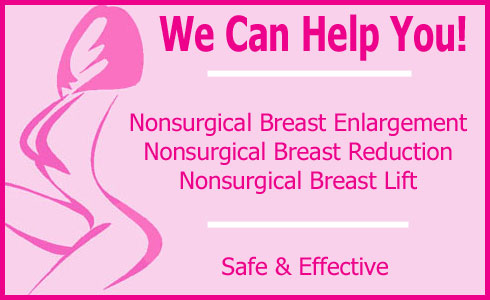 Mindbody Facial Rejuvenation
There is no way to stop the passage of time, but we can certainly minimize its effects on us and on our skin. Cosmetic surgeons and dermatologists are experts in skin care and can suggest customized prescriptions for everyone who wants to maintain a look of health and youth for as long as possible.
Remember that there are usually several options to enact positive changes in the skin and it is always a good idea to do some independent research before consulting with a doctor. This way, you know the facts, as well as what to expect, and are not steered in the wrong direction towards a treatment which will not meet your expectations or budget.
In the end, good choices will provide you with tremendous satisfaction, so never feel that taking your time is a waste. Instead, view your research is an investment in yourself and know that anything worth doing is worth doing right.