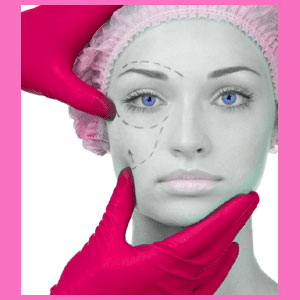 A thread facelift is a minimally invasive approach to rhytidectomy, which avoids open surgery in exchange for an alternative technique. Thread lifts utilize special barbed sutures, which are literally sewn through the facial structures in order to hold up skin and underlying tissues, pulling the face tighter and eliminating ptosis and wrinkles in the process. Thread lifts are becoming popular for both area-specific facial lifting, as well as overall facial enhancement.
This guide explains the process of permanent suture facial lifts and how they can improve the aesthetics of the face.
Thread Facelift Options
There are 2 main types of thread lifts being performed on the facial regions. While the techniques involved are similar, the materials are manufactured by 2 different companies and the possibilities for treatment differ slightly:
Contour thread lift uses unidirectional barbs to hook and pull tissue into the desired location.
Aptos thread lift, also known as the Feather facelift, uses bidirectional barbs to treat the tissue from all angles.
Both of these technologies are used throughout the medical industry for a great number of cosmetic purposes.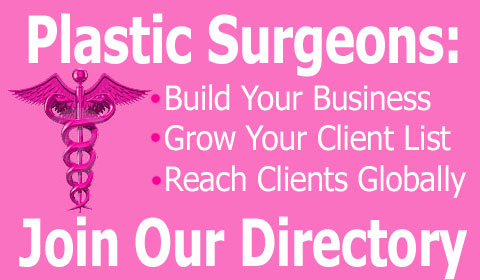 One Hour Facelift Factsheet
Thread lift is not indicated as a replacement for a full facelift, nor will it achieve anywhere near the results of rhytidectomy surgery.
Thread lifts only take a short time to perform and can sometimes be done under local anesthetic.
There are open versions of the technique, as well, but these are usually integrated into a more involved surgery, such as a brow lift, rather than used as stand-alone procedures.
Thread lifts should not leave any noticeable scars, but may produce some complications, including:
Facial pain or muscular dysfunction.
Facial numbness (usually temporary).
Threads may break or detach, creating facial asymmetry.
Results may be poor, especially if the patient is not an excellent candidate for the technique.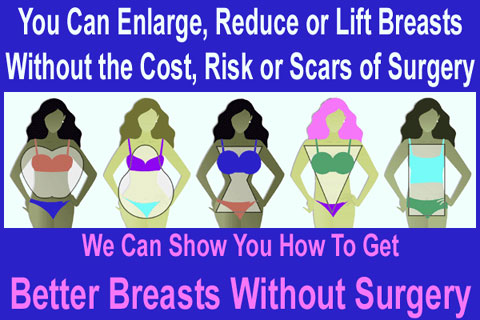 Thread Facelift Evaluation
The "one hour facelift", as it is often called, is a terrific option for men and women who are just beginning to notice the effects of age and degeneration on their skin.
Thread lifts will help tone and tighten the facial structures and will raise drooping skin and underlying tissue conservatively. Do not expect drastic results, but do expect a refreshed and more vibrant appearance.
Remember that thread lifts require considerable experience and skill to perform, so it is always advised to seek out a specialist, when considering either treatment approach. Going to an inexperienced surgeon will provide the ideal opportunity for the worst possible results to take place, which is a situation you would do well to avoid.