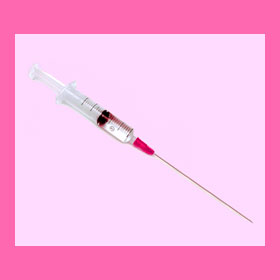 Fat injections are currently utilized in many capacities within the aesthetic medical sector. Adipose tissue can be harvested from the patient and re-injected into their body or may be derived from some other organic source. Hypodermic injections of fatty tissue are a very common part of many plastic and cosmetic surgery procedures. Adipose injections are the most common and popular methods of fat transfer. Typically, the fat is removed from the patient using liposuction and sterilized in a specialized process. Once prepared for reintroduction into the body, the fat is injected via hypodermic syringe into its new location.
While fat transfer is widely utilized, it still has many potential downsides which must be considered before undergoing the technique. Therefore, this essay examines both the positive and negative connotations of adipose tissue transfer.
Uses for Fat Injections
Fat that is harvested from the patient stands little chance of being rejected or causing any negative reaction due to tissue or chemical incompatibility. This makes the technique preferred to other injection-based body contouring practices.
Fatty transfer is used in many cosmetic procedures including any or all of the following techniques:
Breast augmentation can be achieved using adipose injections. However, this application will have limited results, due to the amount of fat needed to make a significant difference in breast size. A much better use of fat transfer in breast enlargement is to conceal breast implants by injecting the adipose tissue along the implant seams in order to hide its outline. Either way, the tissue has a very good chance of being re-absorbed by the body over time.
Fatty transfer is an inherent part of Brazilian butt lift. Liposuction can remove this fat from elsewhere in the anatomy and then the surgeon can carefully place it back into buttocks to create dramatic contours.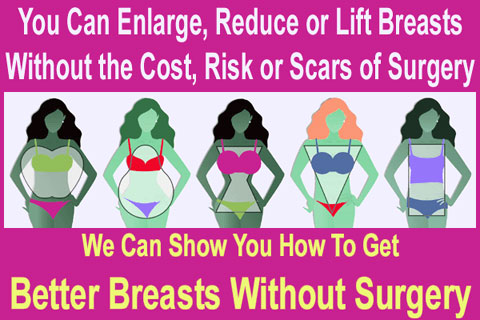 Fat transfer is used to minimize wrinkles and enhance hollow areas of skin, primarily on the face. This form of wrinkle reduction is organic and usually well tolerated by people with sensitivities to the other commonly used pharmaceutical facial fillers.
Fat transfer can be used to plump-up hollows due to sunken scars anywhere on the body. Leveling the scar is a crucial aspect of the reduction process for many patients.
Fat transfer can be used to plump the cheeks, augment the lips or help conceal signs of aging, such as thinning skin. In fact, these are currently the most widely used and successful of all adipose injection practices.
Adipose Injection Facts
Fat tissue transfer is not likely to be a permanent solution for virtually any concerning cosmetic issue. Transferred fat is likely to be mostly reabsorbed by the body and metabolized away eventually.
Some patients find that transferred fat may last for weeks, while others might enjoy years of benefit. Obviously, larger transfers, such as in those used during buttocks augmentation, should last longer than using tiny quantities of adipose tissue that are utilized to plump up the lips.
Transferred fat can become problematic in some cases, creating a hard, lumpy or otherwise unaesthetic condition. In extreme scenarios, the tissue may become infected, or suffer necrosis, which can enact life-threatening events. This is why it is vital to carefully research any fat transfer technique and thoroughly discuss the risks with your surgeon far ahead of the actual procedure.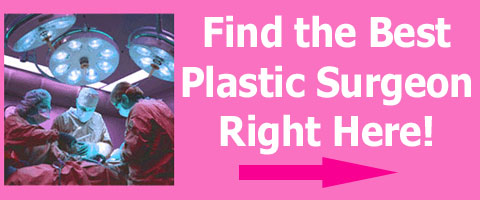 Guidance on Fat Injections
Fatty transfer practices continue to evolve and the results have improved greatly over the years. We still do not recommend the technique as an exclusive means of breast enlargement, but some women have enjoyed moderately good results.
Brazilian butt augmentation has really shown how such a simple procedure can be marketed to become an international phenomenon.
However, the main use for adipose injections remains in the facial wrinkle reduction arena, where the practice has gained a loyal following among women who desire to avoid synthetic fillers, as well as those who are sensitive to other organic fillers.
To learn more about using injections of bodily fat to beautify the body and satisfy the soul, contact a qualified and caring cosmetic surgeon near you. For best results, never seek treatment from any less-qualified type of practitioner, including a general physician or general surgeon.