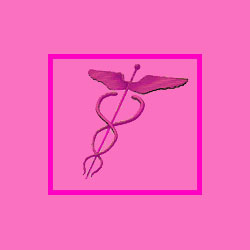 Gender reassignment is also known as sex reassignment. This is when a person who was born one sex chooses to become the alternative gender to treat a condition known as gender identity disorder. Having to live in a body which does not reflect the feeling perceived in the mind and heart is pure torture. Transgender people must live with this torment for years, before some decide to pursue treatment to make the body conform to the true gender identity felt inside.
This guide details the process of gender transformation.
Gender Reassignment Process
A person can not simply decide to instantly become the other gender. In fact, the process is long and involved and requires many steps to complete. For many, the process actually never ends, since even after full transformation, maintenance care is required, in order to keep up a convincing appearance.
Beginning the process usually entails self treating the desire to become the other sex through cross dressing, role playing and experimentation.
For those who take the process further, the usual steps towards full gender transformation include psychological evaluation and psychotherapy, hormone therapy and a series of ever-more invasive procedures used to physically transform the anatomy to better resemble that of the target gender, rather than the gender of birth.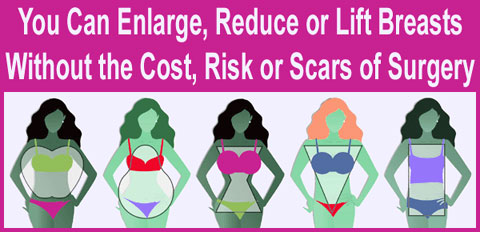 Sex Reassignment Procedures
While the term gender reassignment surgery, also known as a sex change operation, is used to describe the final procedure used to transform the genital region from one sex to another, there are actually many surgeries involved in sex reassignment.
All the invasive processes used to make a man into a woman, or a woman into a man, are considered part of the sex reassignment surgery process. This journey is difficult to endure, as it is very painful and incredibly expensive.
Additionally, learning to live with the prejudices and stereotypes of an often critical society can be almost too much to bear for some patients. However, in order to succeed in fulfilling themselves mind, body and spirit, treated patients must be brave and persevere, even through the worst of times.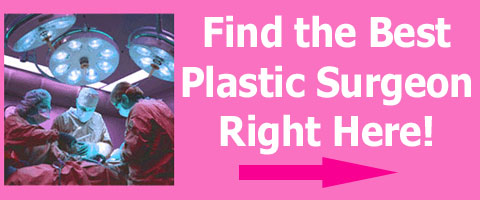 Gender Reassignment Considerations
Changing one's sex is not easy. There is much that medical science can accomplish, but there are still many procedures which are not yet perfected.
Full transformation is usually easier for male-to-female transgender individuals, than it is for female-to-male transgender people. This is due to the better surgical processes which have been developed for the male-to-female operations, while the female-to-male process is still not quite as flawless.
To learn more about gender changing processes, I highly recommend you seek care from qualified mindbody professionals who specialize in transgender cosmetic surgery.
The road to fulfillment is going to be long and convoluted, but for those who press onward, there is some version of satisfaction to be found in a new body, which better represents the identity experienced in the mind and soul.