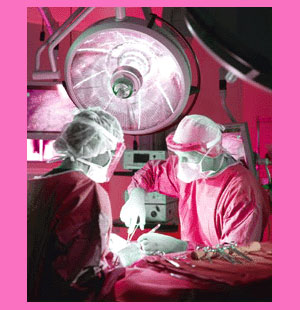 A sex change operation includes any of the various gender reassignment procedures that are used to transform a person from one gender to the alternative choice. There are both male-to-female and female-to-male versions of the process available and many tormented souls find lasting solace using these surgical miracles to fully realize their internal gender identity goals.
However, just remember that the process is long and daunting, and in the end, there is simply no getting around the fact that transformation can be a lifelong process filled with physical pain, huge financial expense and emotional hardship.
Preliminary Sex Change Operations
Long before any genital surgery is considered or allowed, the patient will likely have to undergo many other processes geared towards successful gender reassignment.
Psychological evaluation and counseling are inherent to the process, as is hormone therapy. Once begun, the surgical process varies from person to person, but usually includes the following:
Male-to-female will undergo breast augmentation, facial feminization, body contouring and tracheal shaving.
Female-to-male includes double mastectomy, facial masculinization, and scar reduction on the chest for a more man-like appearance.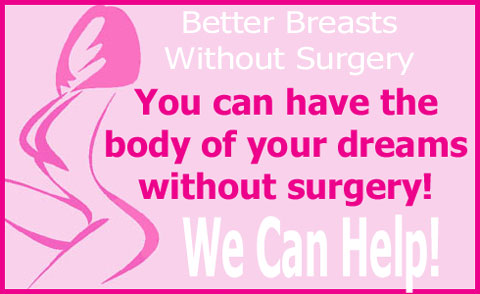 Final Gender Reassignment Surgery
While it is true that a sex change entails many operations, most people consider the final steps to be the most definitive. These last procedures are geared towards genital reassignment for each candidate:
Male-to-female candidates will have typically their testicles removed, the scrotum formed into the labia majora and the penis inverted to form the vaginal canal. The nerve tissue in the penis will be used in creating sensory capacity in the vagina.
Read more in our vaginoplasty section.
Female-to-male candidates will endure partial or complete removal of the internal reproductive organs via hysterectomy and will choose a method of penile construction utilizing the clitoris or donor tissue from elsewhere on the anatomy. The labia majora will be used to form a scrotum and prosthetic testicles will be inserted.
Read more in our phalloplasty and metoidioplasty sections.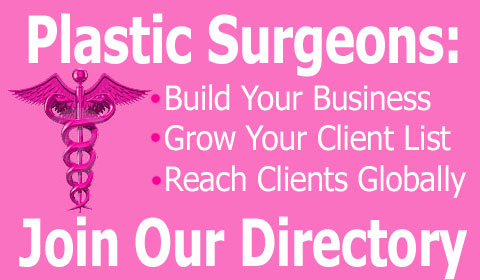 Sex Change Operation Results
Undergoing gender reassignment surgery is never easy and will be a painful and traumatic process. Often, candidates feel truly alone, especially if they do not receive adequate emotional support from family and friends.
It is crucial for those people undergoing gender modification treatment to seek out counseling from qualified practitioners who are experts at guiding patients through this difficult time.
Even once the surgical journey is complete, most patients will require maintenance care for life, in the form of hormone therapy and other ongoing modalities to preserve their new gender appearance.
To learn more about the fascinating process of changing one's sex, consult with a specialist in gender transformation.