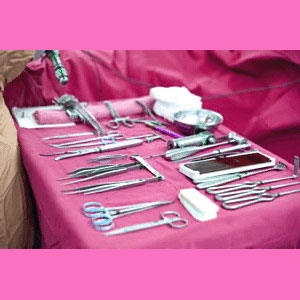 Inferior pedicle is the medical name for a standard full breast reduction operation. Other common names for the procedure include the Wise pattern, anchor incision or keyhole technique. This procedure is the most invasive of all cosmetic breast surgeries and is sure to be a trial for most patients to endure. However, it can also accomplish the most drastic positive changes in breast size and placement, explaining its unbelievably high patient satisfaction scores.
This essay explains the use of the full breast reduction technique.
Inferior Pedicle Procedure
The full reduction operation uses 3 distinct incisions made in the actual breast mound. The first is a complete circular incision surrounding the areola. The second is a vertical wound from the bottom of the areola to the midline of the inframammary fold. The last is a long horizontal cut across the natural inframammary crease.
These 3 wounds allow the surgeon to remove excess skin and interior breast tissue, creating a smaller lighter structure with a significantly improved aesthetic appearance.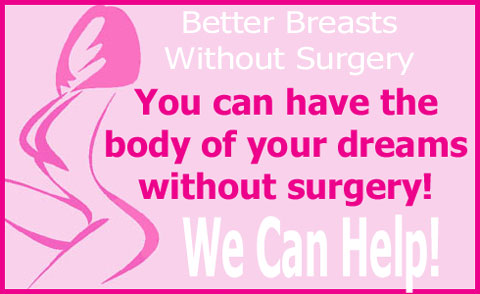 Breast Reduction Indications
This drastic breast reduction procedure is used on women with the largest, heaviest and most ptotic breasts possible.
The operation is performed to decrease physical and psychological suffering, due to seriously problematic breasts.
Most women should consider the vertical reduction procedure as a better option, if their breasts qualify for treatment with this less invasive technique.
If you must undergo a full anchor reduction, make sure to use an experienced surgeon to achieve better final breast shape and a decreased chance for experiencing serious complications.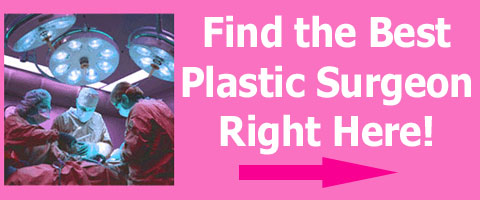 Inferior Pedicle Breast Reduction
When considering breast reduction techniques, always try to qualify for the least invasive option. If full reduction is your only choice, then make sure to do everything to get ready for the procedure.
Try to get in good shape before the procedure to minimize the surgical risks. You might be able to lose enough weight naturally to make use of a vertical reduction, if you can afford the time to try.
If you do go through with the full anchor approach, be sure to discuss your long-term prospects with the surgeon. Some women suffer the breakdown of the inframammary fold after this surgery. This can lead to eventual problems with breast shape and symmetry.
Above all else, hire a surgeon with vast amounts of actual reduction experience. There is simply no substitute for real world operating room expertise when it comes to determining final surgical results.