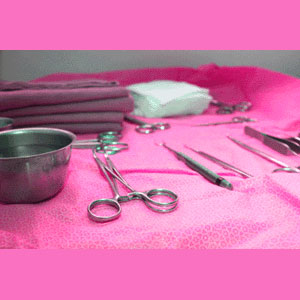 Labiaplasty is also sometimes known as vaginal lip reduction or simply labia reduction surgery. This procedure has enjoyed great success, as more women choose the technique to enhance the aesthetic appeal and functionality of their vaginal area. While most women who seek the procedure do so to correct perceived body image issues caused by particularly large or prominent labia minora or majora, some women seek treatment due to symptomatic expression, such as painful sexual intercourse or even chafing from the normal wearing of clothes.
In some cases, functional issues are exaggerated to justify coverage of a cosmetic operation under health insurance benefits, while in others the pain and discomfort are 100% real.
Labiaplasty Indications
The labia are also called the lips of the vagina. These fleshy structures are found in 2 pairs on the sides of the vulva, with the labia majora on the outside and the labia minora on the inside.
The size, shape and prominence of these vaginal lips varies greatly from woman to woman and there is no standard definition of normal. However, many women do not like the look of their vaginal lips and consider that large or hanging lips create a far too "external" appearance.
Additionally, sometimes these prominent lips can be irritated by chaffing from clothing or during sexual activity.
In other scenarios, the visibility of the external lips through tight clothing may make some women feel embarrassed or self conscious.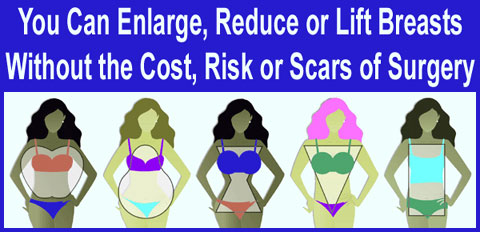 Labia Procedures Explained
Vaginal surgery can mean different things to different women, depending on the exact reason they choose surgical intervention for their problematic labial issues.
Most women choose to have their lips trimmed to a smaller and less prominent size, including overall length and width. The treatment can be exclusive to the labia majora or the labia minora, unilaterally or bilaterally, or can encompass all four lips.
In the technique, the labia are aesthetically adjusted to suit the patient's preferences, which have been discussed in detail prior to the operation. Results allow for a more internal look to the vulva and less functional interference from exposed and prominent tissue.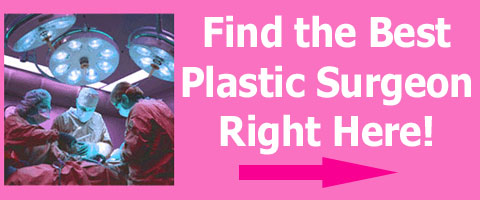 Popularity of Labiaplasty Techniques
Although taboo for some societies, vaginal cosmetic surgery has become a huge sector of the industry, as more women seek out therapies which appeal to their sense of vulva aesthetics, as well as sexual organ functionality.
The popularity of vaginal rejuvenation has sparked the demand for an ever-growing number of female sexual organ procedures, including hoodectomies, hymen restoration and others.
When seeking treatments for vulva issues, including labia reduction, make sure to look for a specialist in the field, since experience matters in this sensitive area of the anatomy.
Always choose a board certified plastic surgeon whenever possible, since this credential will help ensure that your doctor has met rigorous standards of excellence and is peer-reviewed and accepted.