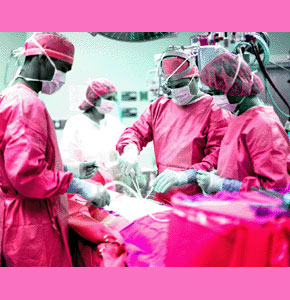 Vaginal rejuvenation is a cosmetic surgery technique most requested by women who have endured genital trauma from giving birth. Occasionally, the same damage can be caused by large weight gains followed by drastic losses. Whatever the reason for vaginal degeneration, the effects can be serious and both physically and emotionally affective for any woman. The most common complaints associated with vaginal trauma include incontinence and a less fulfilling sexual experience for the woman, and possibly, her lover.
Luckily, rejuvenation techniques can enhance the infrastructure of the vagina, tightening and toning it, facilitating a better and more fulfilling sex life, as well as better bladder control and less accidental urine discharge.
What is Vaginal Rejuvenation?
Rejuvenation means to make younger and in the case of the female genitals, that is exactly what this procedure seeks to do.
Age and childbirth have negative effects on the vaginal tube and surrounding musculature. These tissues can become stretched out and damaged beyond normal functionality.
The result causes laxity of the vaginal canal, offering the woman less ability to control her urine flow and far less friction during sexual activities.
The procedure seeks to reduce the amount of excess skin inside the vagina, actually decreasing the size of the canal, inside and out, as well as tone and tighten the muscles responsible for gripping and squeezing inside the vagina, enacting better sexual response and far more urinary retention abilities.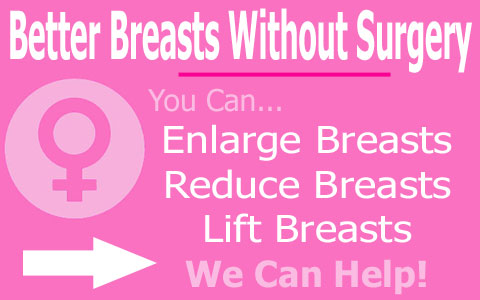 Female Genital Rejuvenation Options
Most rejuvenation approaches utilize laser technology for a minimally invasive operation. Some actual traditional surgery may also be involved for some women.
The procedure is loosely defined and fully customizable to each woman's particular needs and wants.
There are also a wide range of optional add-on techniques, which can make even bigger differences in the look and function of the vagina and vulva region.
These optional techniques include labiaplasty, hoodectomy and hymen reconstruction, for women who are interested in becoming virgins all over again.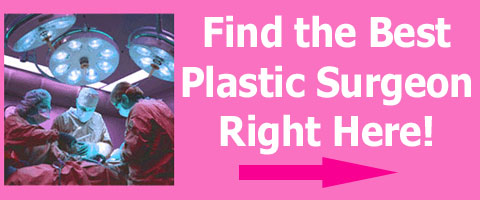 Vaginal Rejuvenation and Sexual Enhancement
Vaginal tightening is often mistakenly deemed to be performed to please a male lover. While the operation will increase friction for men during intercourse as well, the primary reason to undergo the surgery is to increase the sexual satisfaction of the woman.
After giving birth, the damage to the vaginal structure makes many women less responsive to sex, since their sensitivity is greatly reduced. In these cases, some women simply lose interest in sex and this may cause long ranging effects on any relationship.
To better a woman's sex life, for her own pleasure and for that of her lover, vaginal tightening is the ideal solution. The fact that many forms of incontinence can also be treated using the identical procedure is a bonus and prevents many embarrassing leaks from occurring after giving birth.
To learn more about vaginal tightening as part of a mommy makeover surgery, talk to a qualified and trusted cosmetic surgeon near you.