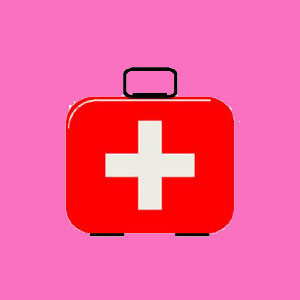 Male breast enlargement techniques can increase the size of breasts in men, including applications in male-to-female trans persons. When people think of breast enlargement, they immediately think of breast implants placed in women. This is logical, since this form of utilization is still the most commonplace. However, there are also enlargement practices that do not involve implants which must be considered. To further make things interesting, some men desire larger, fuller breasts for various reasons and this will be the subject of this focused article.
Breast enlargement is not just for women. In fact, there are growing numbers of men who undergo various types of augmentation and enhancement procedures each year. This dialog examines the reasons why men might want to increase their breast size, as well as the methods that work best for accomplishing breast enlargement in men.
Male Breast Enlargement Practices
Just like breast enlargement in women, there are many different approaches to increasing male breast size that might prove effective. Every man will have their own reasons for wanting larger breasts and will also have various preferences as to the best way to go about making their dreams become reality. Some of the most popular approaches to breast enlargement in men include:
Surgical placement of breast implants is the most effective and predictable way to dramatically boost breast size and fullness in both men and women. Breast implants can be placed in men using any of the common surgical approaches, anatomical placements and prosthesis styles.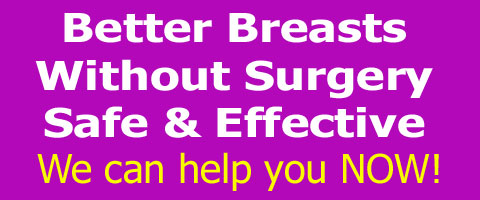 The Brava System of nonsurgical breast enlargement can be effective at providing small to moderate increases in male breast size using conservative care. The Brava System might also help to enlarge the nipple, which is a common goal of men who desire larger breasts.
Hypnosis has been used to help some men to grow organic small breasts.
Hormone treatments are effective at providing conservative breast growth for most men. There are side-effects that might be contraindicative for some men, but for others, the collateral consequences of hormone use are actually desirable.
Various breast enlargement pills, creams and other types of topical products are available, but are virtually universally ineffective and possibly even dangerous. These products should be avoided.
Laser and electrical stimulation therapies have been marketed towards increasing breast size, but little evidence exists demonstrating any efficacy to these methods of enlargement for male breasts.
Breast slapping is a vigorous massage technique that is still popular with the transgender community in Thailand. The practice is virtually unheard of outside of the country, however.
Breast Enlargement Motivations for Men
Men have different reasons for wanting to enjoy larger breasts. Even the term "men" can be misleading, since technically, this can describe average male gender individuals of various sexual orientations, people who were born as men, and resemble men anatomically, but identify with the female gender of various sexual orientations, transsexuals born male, but who are in various stages of transforming into female, and even individuals who were born female, transitioned to male and are now thinking about transitioning back to female.
"Typical" males might simply enjoy the idea of having breasts. They might desire them for sexual reasons or for career prospects, such as in the case of female impersonators. Transgender male-to-female people logically use breast enlargement to become more convincing in a female gender role and to satisfy internal psychoemotional motivations for anatomical change. Transgender people who began life as women, transitioned to men and then had second thoughts, might be interested in regaining their breasts if they choose to transition back to their naturally-born female gender identity.
A person's body is their own property and they have the right to modify it as they see fit. It is clear that men of all types have good reasons to desire larger breasts and medical science has provided many paths for them to traverse to achieve their bodily objectives.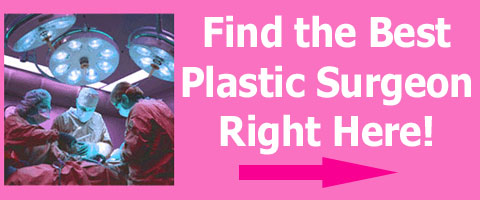 Male Breast Enlargement Guidance
Prosthetic breasts offer all types of men a chance to "try on" a fuller, more feminine chest profile without commitment. We always suggest that men experiment with various types of silicone pads or breast forms before committing to any therapy that actually alters the body.
Once men decide to really pursue their goal of enlarging their breasts, we suggest consulting with a qualified plastic surgeon or other doctor who specializes in gender transformation issues. There are also good online support forums that provide lots of information from first-person perspectives. Just remember that many methods of male breast enlargement demonstrate risks and these factors should always be carefully considered before undergoing and type of treatment. We wish you the best of luck in your body image endeavors.