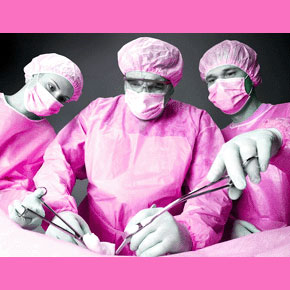 Natural breast reconstruction is preferable for many women who have endured the loss of a breast, due to mastectomy or traumatic injury. While breast implants offer one possible solution for breast reconstruction, some women simply prefer to have their replacement breast created using their own organic tissue. Luckily, there are several plastic surgery options which can make this wish a reality for many patients.
This report examines the options for organic tissue breast reconstruction.
Natural Breast Reconstruction Advantages
Organic tissue that is harvested from the patient's own body is unlikely to cause problems at the reconstruction site. The tissue is a genetic match, so there should be no compatibility issues.
While breast implants are generally safe and generally well tolerated, some women have systems which might reject the implant, causing ongoing health concerns and discomfort.
In addition, implants used during breast reconstruction are more likely to cause complications, including capsular contracture, or other problematic issues which might require secondary revision procedures or even implant removal.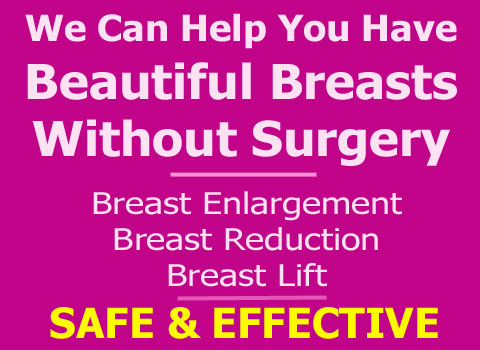 All Natural Reconstruction Mammoplasty
There are 3 primary options when considering all natural reconstruction modalities:
TRAM flap is created using tissue from the lower abdomen to reconstruct the injured or missing breast.
LDM flap is created from tissue on the mid back and side of the patient to repair the breast mound.
Free tissue graftscan be harvested from many locations of the patient's body, but involve a far more complicated surgery with more risks.
Each procedure has unique benefits and drawbacks, so it is crucial to determine the best operation for your individual case and circumstances.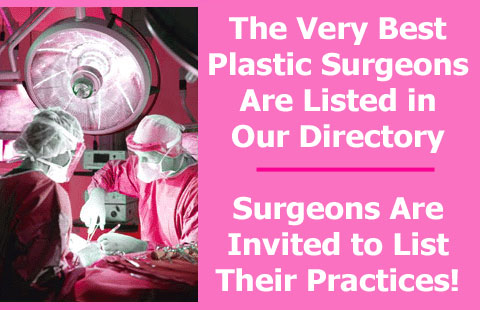 Natural Breast Reconstruction Advisory
Natural reconstruction does have some limits, depending on body type and the size of the breast which needs to be created. Of course, general health and specific conditions can influence whether or not an organic tissue reconstruction procedure is indicated.
Only your doctor can determine the best procedure to give a pleasing aesthetic result, without compromising your health or safety during the operation. Finding a specialist in natural reconstruction is advised, since the surgical techniques are complicated and labor intensive.
Losing a breast is a very traumatic event for any women, at any age. However, physicians have created methods of repairing the damage and restoring the body using your very own tissue. This is an important criterion for many women for a great number of personal reasons.
To learn more about natural reconstruction techniques, meet with a qualified plastic surgeon and discuss how these innovative procedures can give you a new breast and a new start in life.