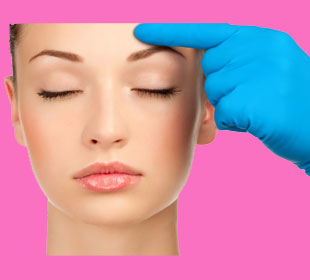 A silicone nose implant can be used for several aesthetic applications within the cosmetic face surgery and reconstructive face surgery sectors. While reconstructive uses vary from patient to patient, the cosmetic reasons for use are far more standardized.
The focus of this article will detail all the usual methods in which silicone nasal implants are used to restore, improve and reshape the aesthetics of the nose. We will also examine the benefits of silicone implants that are used for facial enhancement.
Silicone Nasal Implants for Reconstruction
Some patients require reconstructive facial surgery due to congenital defects, developmental issues, traumatic injury or disease processes.
Every nose repair or replacement is a highly individual matter and many implants used for these procedures are custom manufactured to the patient's specific needs.
Facial reconstruction allows patients who suffer from the physical and emotional issues associated with their condition to achieve their goal of improving the form and function of their face.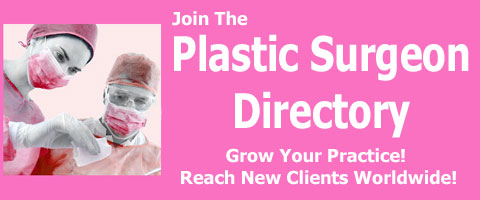 Silicone Nose Implants for Cosmetic Applications
Cosmetic surgeons use silicone nasal implants to improve the aesthetics of the nose in the bridge and tip area.
Small silicone implants can be inserted in the tip of the nose to create additional length or a particular shape or profile. These devices are often used to "turn up" the end of the nose slightly for a distinguished appearance.
More common are the silicone implants used to enhance the size and shape of the bridge of the nose. While this procedure is not common in the United States, where rhinoplasty is far more common, it is a surgical specialty in Asia, where many patients choose to increase the prominence of the bridge area of the nose. This look has been popularized in the media with many famous celebrities undergoing nose enhancement procedures, inspiring untold numbers of fans to desire the same look.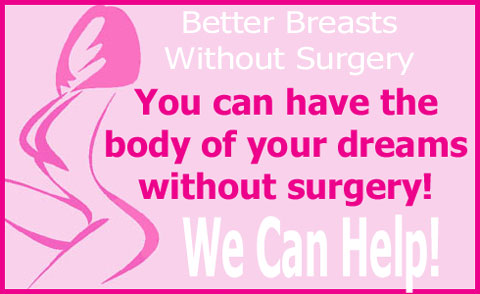 Silicone Nose Implant Placement
Nose implants are highly effective and generally safe for a variety of anatomical applications. When used in the nose, silicone implants can make a huge aesthetic, or even functional, difference for a relatively small price.
Of course, there are always versions of the procedure which fall into the bad cosmetic surgery file. Some implant-based cosmetic nose surgeries can go awry, leading to strange and unaesthetic results, especially when the patient desires an unrealistic look, which stretches the boundaries of surgical common sense.
Be cautious when hiring a plastic surgeon to do an implant-based procedure, since experience goes a long way to ensure excellent operative results.