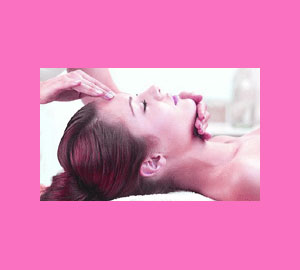 Nose reconstruction is a specialty in the facial plastic surgery sector. Reconstruction of the nasal structures is used to repair congenital defects, correct developmental abnormalities, fix damage due to violence and traumatic accidents and resolve issues caused by disease processes. Many affected patients have suffered aesthetic and functional damage to the nose structure, enacting physical, emotional and social limitations, while others have lost all or part of the nose, creating nightmarish effects on mind and body.
This essay details the process of repairing the form and function of the nasal structures.
Nose Reconstruction Techniques
In some cases, minor surgery is all that is required to help a patient regain function or a normal appearance.
In other cases, major and multiple operations may be needed.
The surgeon must assess the damage and come up with effective methods of repairing the issues, using the fewest procedures possible.
In some cases, rhinoplasty or septoplasty will do the trick, but other cases may require partial or full nose implants.
Some patients who have lost parts of the nose, or the entire nose, may require tissue grafting, or a prosthetic nose, to be used as part of the reconstruction.
Luckily, the plastic surgeon industry is both enlightened and flexible, offering solutions for virtually every patient affected by a problematic nasal issue.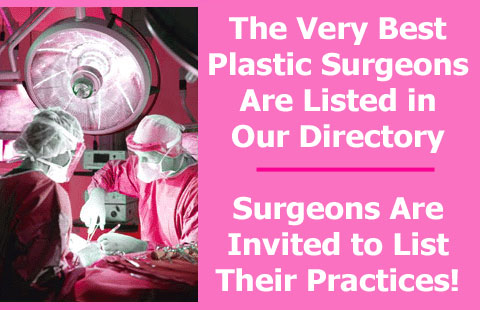 Nose Repair Surgery Using Implants
Nasal implants and prosthetic noses are 2 specialty solutions for many patients with serious nasal damage. Implants can be used to rebuild the bridge or tip of the nose after trauma or disease. Full prosthetics can be implanted to create a new nose for patients who have lost theirs in an accident or to build a nose for patients born without a fully formed nasal organ.
Implants and prosthetics are very effective for nasal procedures and have helped so many patients achieve better functionality and much improved facial profiles.
When combined with deviated septum repair, nose resculpting and various internal and external improvements, even the most damaged nose can usually be given new life with the help of a talented board certified plastic surgeon.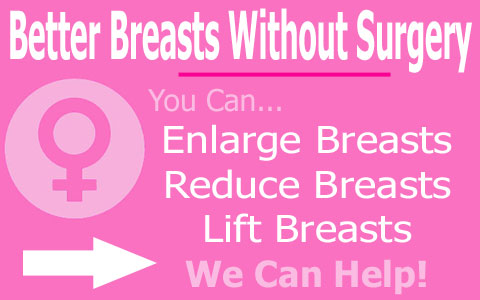 Additional Nose Repair Surgery
If you have suffered for long enough due to the limitations imposed on your mind and body by a missing or damaged nose, it may be time to get help. There are new options for nasal reconstruction which can truly change you life.
There are also many organizations set up to provide this type of care to those who desperately need it, but can not afford the operation on their own.
For more information about these services, please read our page covering free plastic surgery.
To learn more about what you can do to rebuild your nose with the help of a caring doctor, contact a plastic surgeon directly or call you local medical center for a referral.