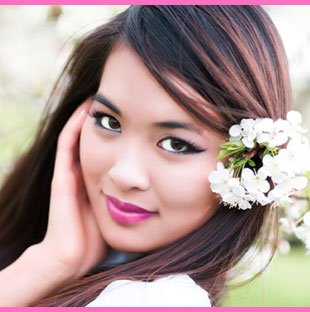 Cosmetic nose reshaping is a great solution for many people who must live with noses which do not fit their facial proportions or preferences. The nose is the center point of the face and can do much to add, or detract, from the overall attractiveness of the individual's countenance. Reshaping the size and profile of the nose is one of the most common cosmetic surgery techniques, and is also known as rhinoplasty, or more typically, a nose job.
Nose procedures offer a more attractive face with little effort or financial expense and are therefore one of the better values in the plastic surgery sector.
Nose Reshaping Indications
There are patients who are displeased with their noses, due to size issues. Many feel their nose is too large for their face. Others feel their noses are too small or lack prominence.
Some patients like the size, but do not like the shape. Patients might also complain of noses with a bump in the bridge or no bridge at all.
Others do not like a hooked appearance, in which the tip of the nose curves under. Some feel that their nostrils are too large or obvious.
Many, many patients do not like the fact that their nose is crooked, due to congenital formation or traumatic injury.
No matter what the anatomical issue at hand, the aesthetic concerns usually present considerable emotional grief to affected sufferers.
In some cases, functional concerns may also be present, such as in the case of symptomatic deviated septum.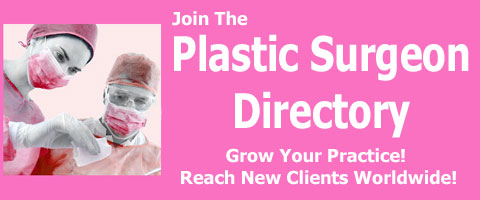 Nose Surgery Solutions
Rhinoplasty allows the complete resculpting of the nasal structure inside and out. Functional issues involving breathing, athletic performance or sleeping can be resolved internally, while purely aesthetic issues can be resolved through cosmetic enhancement of the internal and external nasal region.
Some patients may elect to have their nose sized down and reshaped into a more appropriate profile for their face.
Other patients may elect to add nose implants to increase the size and prominence of the bridge, which is particularly popular with some Asian patients.
For victims of traumatic injury or disease, nose reconstruction may utilize a series of procedures and may even involve custom fabricated nose prosthetics.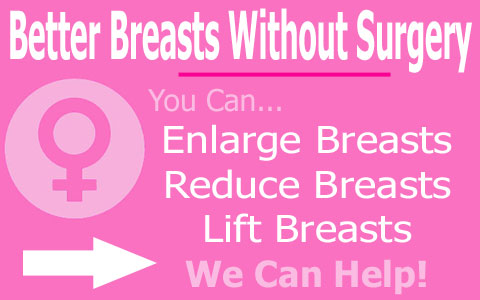 Nose Reshaping Makes a Big Difference in Facial Aesthetics
The nose can truly be a source of major body image issues. We have seen so many troubled patients undergo cosmetic nose surgery and emerge as people reborn.
The small differences made by the nose job truly changed these individuals inside and out, increasing their confidence and perceived self worth. It is wonderful to behold.
Since nose surgery is a popular specialty for plastic surgeons, there should be no problem finding an expert near you, to help you to achieve the look you desire by enhancing the appearance of your nose.
To learn more about your many options for nasal improvement, talk to a qualified cosmetic professional today or call a local hospital for a referral to a fine surgeon.